Essential Reasons To Employ a Certified Shredding Service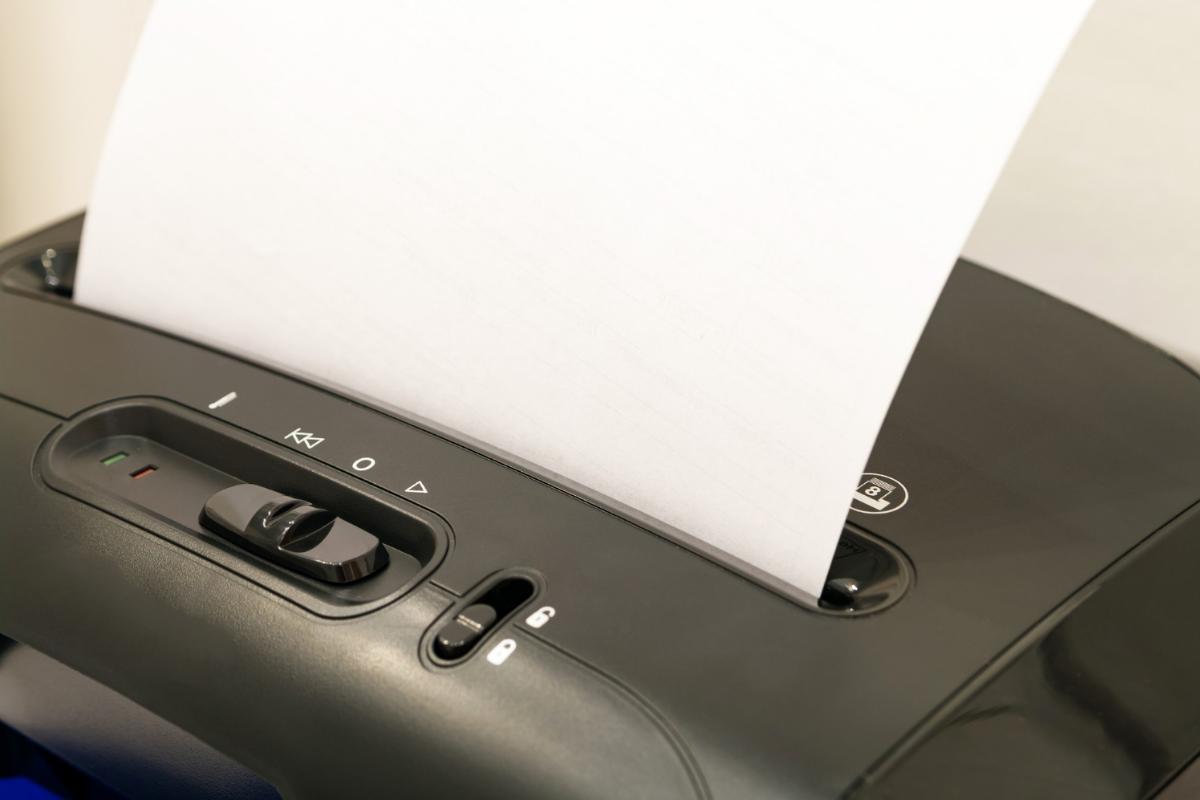 As companies and institutions increasingly go paperless, the demand for secure obliteration of paper documents increases. While institutions can take on the job in-house, more and more are pivoting to certified document shredding in Orlando to manage the job for them.
Whether they complete document shredding onsite or pick up your secure bins and carry the documents to a different location for shredding, shredding services offer institutions a useful service that conserves time and capital and guarantees compliance.
Why Document Shredding Is Important
There are a number of reasons document shredding matters, including:
Protection against malicious intent: Keeping overflowing amounts of private documents leaves your company vulnerable to data infringements, identity theft, and even corporate spying. Digitizing records and then shredding the hard copies sustains business continuity while protecting your company's documents and records from malicious intent.
It's the law: Federal and state laws mandate the appropriate disposal of discreet documents such as medical and dental narratives, personal data, employee pay stubs, records with Social Security numbers, tax documents, and more.
It's eco-friendly: Paperless electronic document retention via digitization followed by paper shredding is an eco-friendly method for your company to lower the quantity of paper you use while eradicating the need to store thousands of records. What's more, shredded paper is more manageable to recycle.
Reasons Your Company Needs Shredding Services Now
Even if your institution understands the need for document shredding, why not just DIY and handle the job onsite? Why incur the cost of employing a mobile shredding firm to do the work for you?
Cost savings: Hiring a professional shredding firm saves you the cost of buying, maintaining, and fixing your own shredder. Further, their industrial shredders do the job faster, more effectively, and onsite, which is far more cost-effective than paying a worker to do the job. Finally, digitizing and shredding records frees up space you may have allotted to storing hard-copy documents.
Increased security: A shredding firm can manage sensitive information that you'd prefer your rivals and workers not see, such as co-workers' wages, confidential personnel and financial records, health insurance documents, business and marketing strategies, and more.
Enhanced productivity: Taking workers away from their regular duties to shred documents in-house lowers their productivity and uses up time that they could spend on higher-value tasks. When a mobile paper shredding service manages the job for you, your workers can complete tasks that add to your company's bottom line.
Certified compliance: An experienced shredding company will authorize the demolition of medical or health insurance records, verifying your company's HIPAA adherence.
Less liability: If you ask an employee to do the job of shredding and they get injured in the process, you will be responsible for that injury, time lost on the job, and workers' compensation.
These are just some of the reasons to choose certified document shredding in Orlando. Contact us today for more details.