4 Benefits of a Trash Compactor Service in Orlando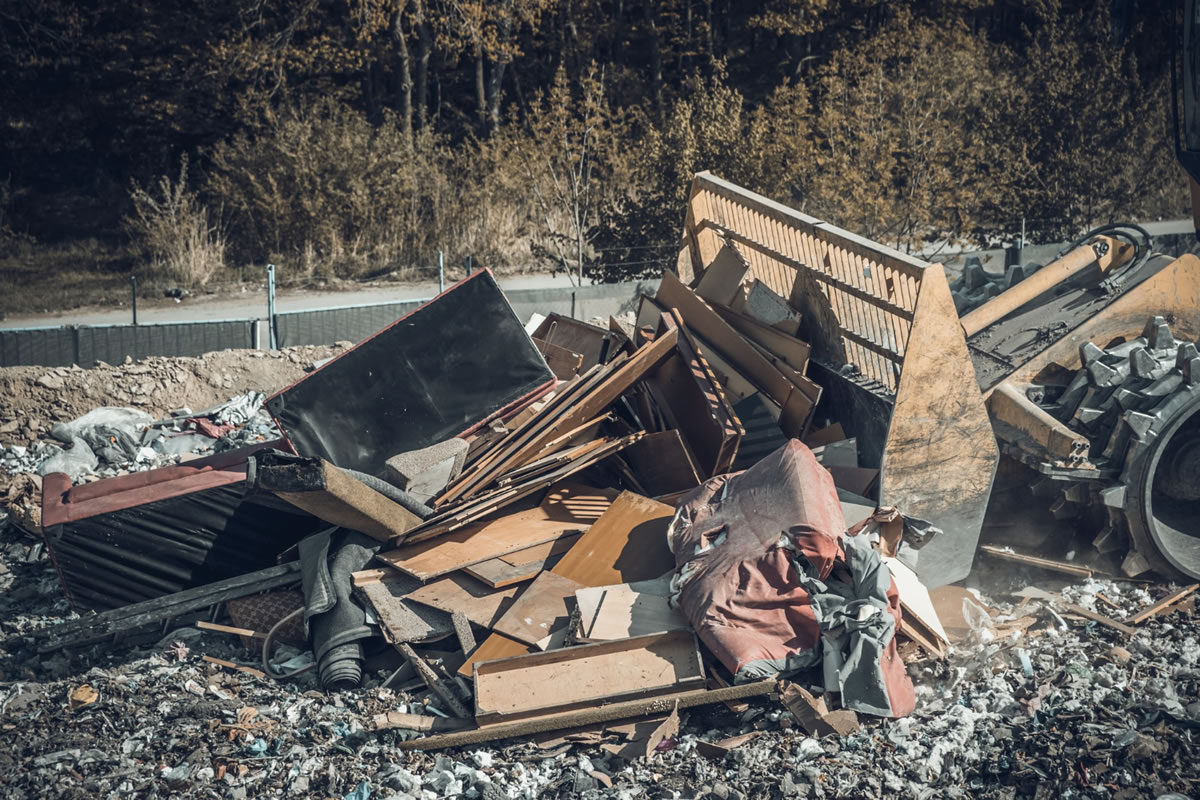 Trash compacting reduces larger volumes of trash into smaller, more compressed units using specialized trash compactor machines. For commercial companies and other organizations that produce large amounts of refuse, a professional trash compactor service in Orlando has various benefits beyond typical disposal methods. Our experts offer the following reasons why more businesses are using trash compaction to boost operations.
It simplifies business waste handling.
Refuse compaction reduces the volume of waste stored on your property and makes it easier to transport and collect, saving your business collection, labor, and disposal costs. This method is also less messy than handling your loose trash and requires a much smaller amount of storage space.
It reduces health, safety, and security risks.
Reducing the volume of trash on your business premises decreases risks to visitors and employees related to waste. For example, piles of debris and discarded boxes can pose fire or trip hazards, while garbage bins full of rotten food waste can attract disease-carrying rodents and insects to your premises. Also, if your trash is attractive to dumpster divers, compaction can lower the risk of scavengers stealing discarded items from your refuse bins.
It reduces the impact on communities and ecosystems.
A compacted physical volume of refuse means taking up less space in a landfill, and of course, a reduced space required for storing waste until it is collected. The less land local governments need to use to turn into new landfill sites, the healthier the local environment will remain. Compressed trash is also less sensitive to becoming windblown or dropped, lowering the chances that it will contaminate the environment or litter surrounding areas.
It improves your business image and overall customer experience.
In the world of public relations, there is definitely something to be said about how environmental friendliness and cleanliness can boost a company's image. Updating your waste management equipment and using a trash compactor offers the opportunity to illustrate your ecological responsibility and commitment to progress. For employees, vendors, and customers, working and visiting your offices and buildings, the reduction in trash storage and improved disposal methods create a more welcoming, cleaner environment. Your employees will be safer working in less crowded spaces, and you may see a rise in morale from them having a more spacious, comfortable environment for working.
If you want to save as much as 35% on recycling and waste management costs, mitigate environmental risks, and reduce your volume of waste, we can help. Our company provides some of the best baler and trash compactor pricing and can offer you baler and commercial compactor repair options if your waste equipment breaks down.
Call us today to discuss how you can streamline your waste management process and save money on waste disposal. Our services allow you the opportunity to save money, improve the environment, propel your public image, and much more. In addition, we provide recycling services, certified document shredding services, and refuse compactor service in Orlando and the surrounding areas.