Tis' the Season for Recycling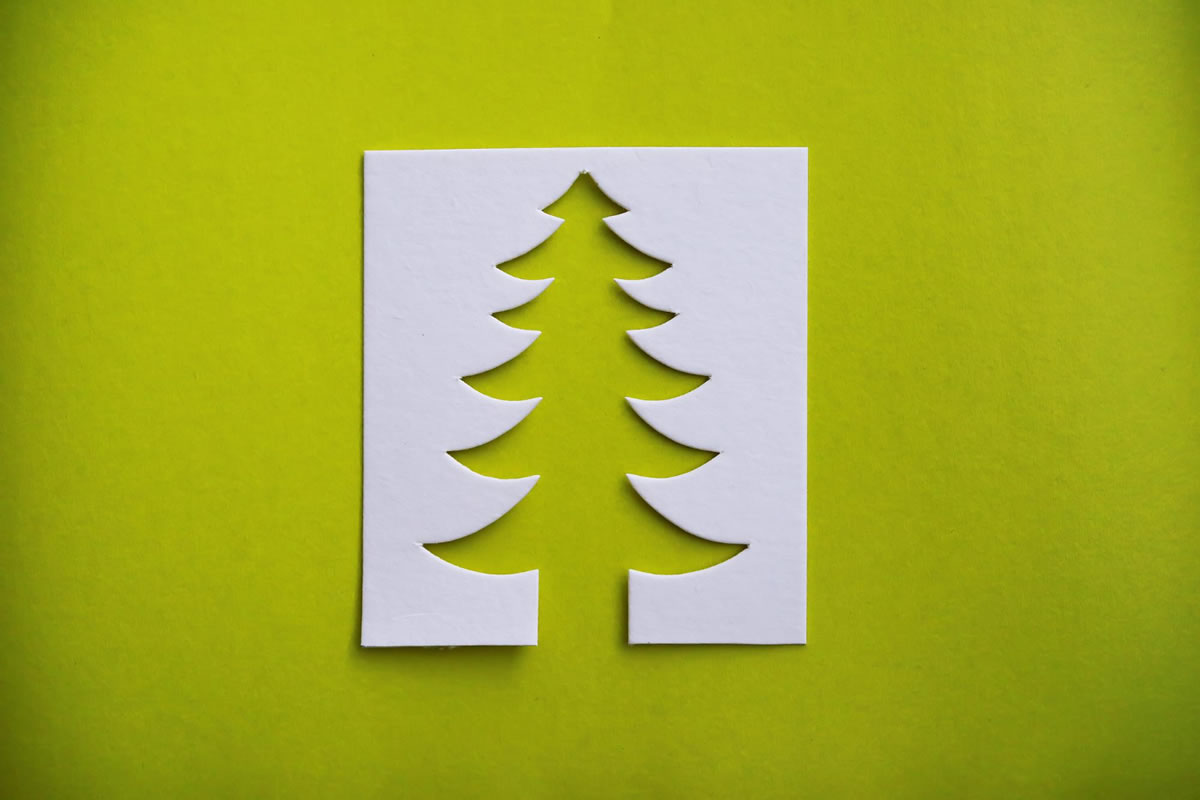 With the holidays closing in and most Americans far too busy to go out and do holiday shopping, we are all likely to be receiving tons of boxes on our doorsteps in the coming month. However, the Christmas season is a time to be merry and joyful, so we should all be prepared to give the earth and our communities a virtual gift by recycling all that cardboard.
Many cities have created recycling programs that encourage eco-friendly habits during the holidays and year-round. Some offer convenient curbside pick-up for cardboard recycling, while others expect citizens to collect their recycling and drop it off at designated locations. Regardless of the option provided in your area, recycling cardboard waste is vital for limiting the amount of excess garbage making its way into landfills.
And it is no surprise that this time of year is responsible for a significant increase in waste generation. The average holiday waste is far more than it was in previous years, especially now that we live through a global pandemic. The pandemic has shifted the way many households live, how businesses operate, and the types of waste that we are creating as a nation. It is important to note that cardboard has become one of the most common recyclable materials being consumed in our country.
Considering that many people are working or shopping from home, it is no surprise that cardboard makes its way into our space in the form of ongoing deliveries, office shipments, takeout meals, online orders, and much more. To help reduce our carbon footprint, it is essential to reuse, upcycle, or recycle cardboard this holiday season and into the new year. Orlando Recycling Inc. is the trusted source for cardboard recycling in Orlando, offering a free consultation to support your recycling efforts.
Though recycling is vital during the holiday season, it should not matter what time of year it is. Recycling cardboard is always essential. According to Recycle Across America, it is crucial to recycle cardboard properly because doing so only takes about 75 percent of the energy needed to make new cardboard. Cardboard recycling in Orlando and the energy saved through recycling helps keep extra garbage out of landfills and make the earth a better place for all of us to live.
As new trends continue to impact the types of goods we buy and how we receive them. It is critical to also keep in mind the best practices for the disposal of these packaging materials. Folders, envelopes, shipping boxes, food boxes, and moving boxes can be recycled as long as they are clean, dry, and free of any plastic packaging materials. It is crucial to remove shipping labels and packing tape from the cardboard boxes. Breaking down boxes before throwing them in the recycle bin is also imperative.
Did you know that the majority of pizza boxes are not recyclable? That is because the grease hinders the recycling process, so unless your favorite pizza joint uses a foil or cardboard liner to keep the box grease-free, you can go right ahead and chuck them in the trash.