Small Switches to Help Save Planet Earth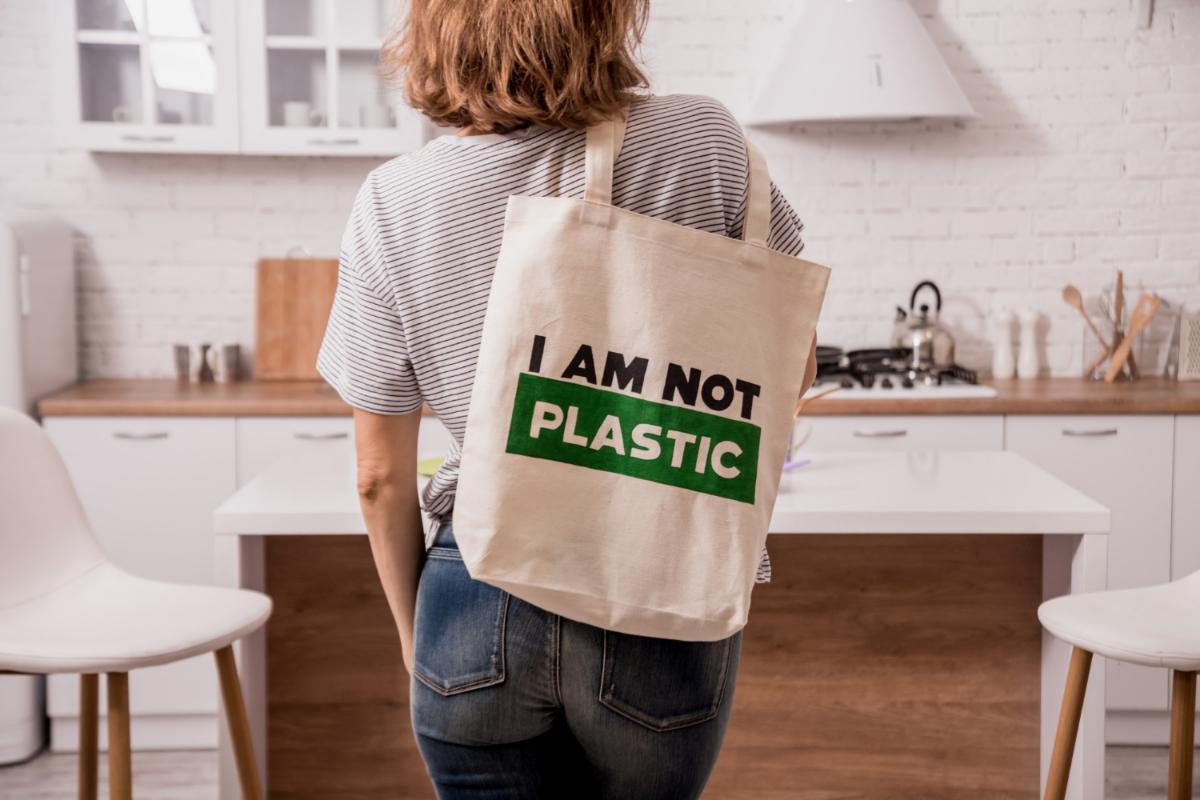 While corporations should be working with a recycling center, like Orlando Recycling, there are many small changes that their employees and corporate officials can make at home to make the earth greener. These changes help to cut down on the amount of waste that each person generates annually. You will want to implement these ideas to save planet earth.
Switch to Reusable Straws
There are many types of reusable straws on the market. Bamboo straws are great for hot or cold drinks. They are available in a variety of thicknesses, so everyone can find one that works with their favorite beverage. Glass straws are great for all drinks, except thick smoothies, and they are available in many fun colors. Stainless steel straws are an outstanding option for those who like the feel of a stiff straw. Pick options that are easy to clean regardless of the material that you choose.
Choose Reusable Shopping Bags
Reusable shopping bags are a great way to make the world a better place. Look for options that have short handles and are about the same size as a plastic bag as they make it easier to carry more than one. Choices with flat bottoms are easier to pack. While thick polypropylene bags cost a little more to begin with, they will not tear and are machine washable in cold water. Look for choices with pockets inside for your cellphone and wallet. Whichever choice you make, store them in a smaller space at home by rolling them into a ball secured by a rubber band before placing them all together in a basket.
Pick Paper Towel Alternatives
You can use many alternatives in place of paper towels. When choosing options, look for choices that can be washed in the washing machine or the dishwasher and used again. If you often find yourself cleaning up liquids, then make sure that they are at least as absorbent as your current paper towel option. Of course, you will want to pick one that is strong and wringable. Before you make a final buying decision, find ones that are biodegradable or compostable after you have gotten all the use out of them. Cotton dishtowels, bamboo towels, reusable paper towels, and sponges are options worth considering.
Regardless of the changes that you make at home, you need to encourage your company to get involved with a recycling center in Orlando. A great choice is Orlando Recycling Inc. They have compactors for all your commercial recycling needs, and they offer roll-off service along with bale pickup. Give these professionals at the recycling center in Orlando a call today about your cardboard, paper, and compactor service in Central Florida. You will be pleased with their expert service and their prices, and you will feel proud that you have helped save the planet.