Recycling Efforts Throughout Modern History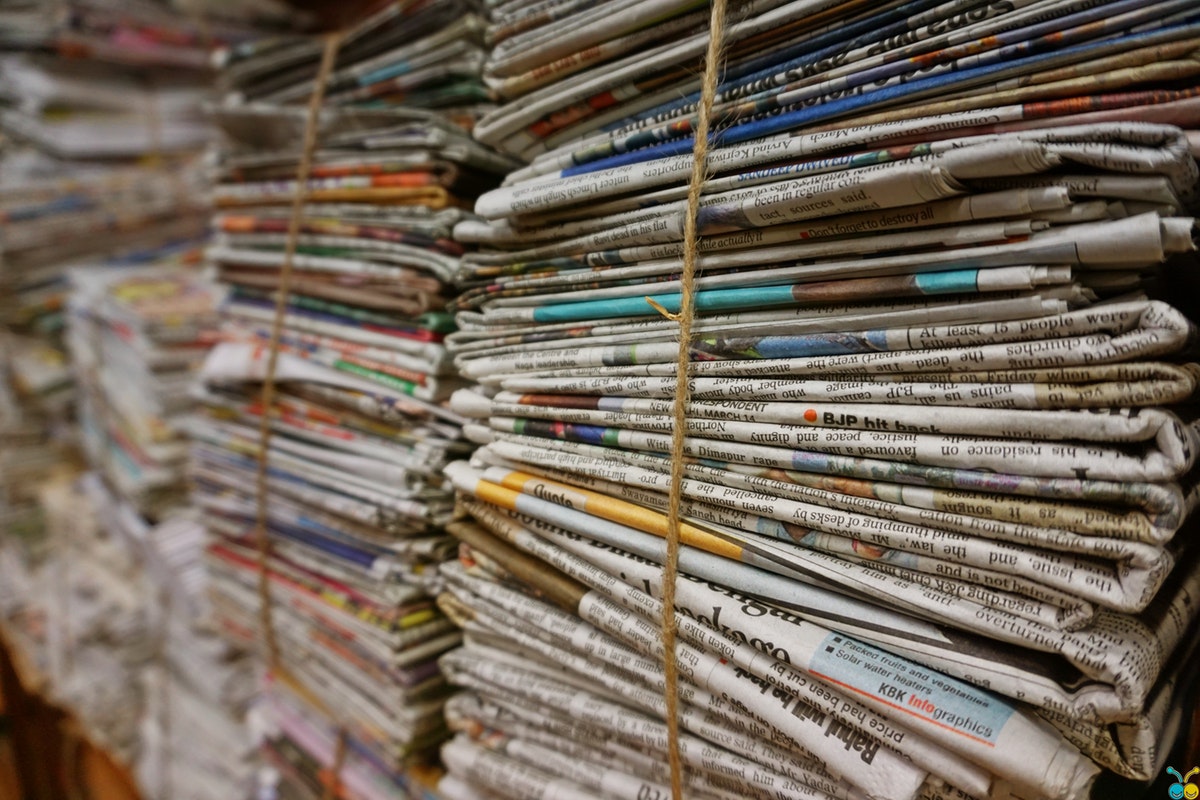 While many people believe that the first recycling efforts occurred during the 1980s, recycling in the United States dates back much further. The early pioneers would recycle feed sacks to make dresses while they would recycle men's shirts to make quilts. Efforts became much more organized, however, when almost everyone got behind the government's efforts to defeat Hitler during World War II.
World War II Recycling
It is almost impossible to find a wrought iron fence that dates before World War II in the United States because people melted them down in order to help the troops. Furthermore, children gave up playing with tin toys because the tin was needed for the war efforts. Posters were placed in most communities to encouraging recycling efforts. One of those posters proudly proclaimed that half of the metal used in every ship, tank, and gun was recycled.
1960s
While the first municipal dump was opened in Athens, Greece, in 600 B.C., the first recycling center in the United States was opened in 1897 in New York City. Yet, most people continued to burn trash at home. Soon, Gary Anderson won a contest held by a recycling center to design the Monibus Loop to encourage people to reduce, reuse and recycle.
1970s
The first Earth Day was celebrated on April 22, 1970, and more people began seeing the role that their recycling efforts could play in saving the earth. Some cities began municipal programs to encourage recycling efforts. It was not, however, until Universal City, Missouri, introduced curbside recycling that it became convenient for most people.
1980s
Woodbury, New Jersey, became the first city in the nation to mandate recycling in 1981. The idea soon spread northward and westward with the most successful household recycling program to date beginning in 1986 in Mississauga, Ontario. By the end of the decade, there were over 1,000 recycling programs operating in the United States.
1990
During the last decade of the century, more than 5,000 recycling programs were in operation across the United States. McDonald's led the way by eliminating Styrofoam cups from their restaurants. Many people start collecting aluminum cans and turning them into their local recycling center for a little extra money.
2000
The United States Environmental Protection Agency announces that there is a connecting between trash and greenhouse gases. Therefore, many more people started recycling regularly. In 2006, Dell introduced the first recycling program for e-waste. In 2007, San Francisco became the first city in the United States to prohibit the use of plastic shopping bags.
Your company can join the recycling movement by contacting Orlando Recycling Inc. Find out more details by calling this recycling center in Orlando a call today at (407)872-1595 to learn about recycling cardboard, paper and more at your business. This recycling center in Orlando is your trusted source for recycling services in the Central Florida area.