Advantages of Using a Compactor Service for Your Business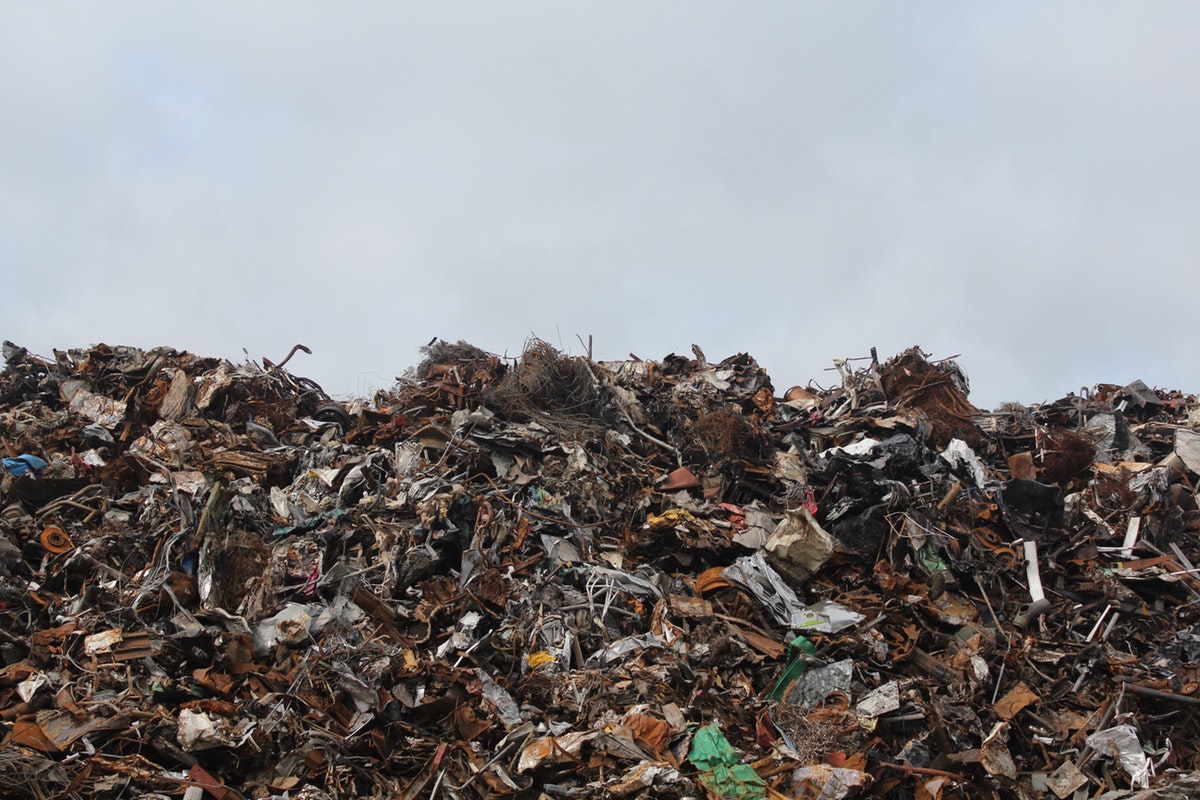 Are you considering using compactor services for your business? When you use a compactor service in Orlando for your business, you will contribute less waste and recycle more, which can help curb your garbage disposal costs. A compactor service will push waste and recycling material into a machine that applies pressure to squeeze the waste together, which reduces the overall amount of space the waste occupies. There are many advantages to using a compactor service for your business's disposal needs.
Reduce Waste Removal Costs
As a business, you always want to look for ways to cut costs and maximize your profits. Trash removal is a necessary cost, but it can be cut down by hiring a compactor service. A compactor service is an affordable service that will help to both minimize your overall trash and also reduce waste removal costs. It will help you save on garbage related supplies, like in-house receptacles, trash bags, and the manpower hours dedicated to trash removal.
Enhances the Appearance of Your Facilities
By reducing the amount of trash, you will not have to worry about overflowing trash bins or dumpsters. Compactors eliminate the need for bulky trash bags and dumpsters, which often create eyesores for many companies come time for trash collection. When you use a compactor service, your facility will be more tidy and attractive in appearance.
Reduces Carbon Footprint
When you work with a compactor service, they will supply you with trash bales that aim to reduce the carbon footprint by reducing pollution associated with trash. When you work with these services, you are making a conscious decision to help the environment by both reducing the volume of your waste and also reducing pollution released into the environment around you.
Reduces Labor Required to Remove Waste
Because the waste takes up less space, it will require less manpower to be fully removed from your facilities. This also helps you to curb costs on trash removal labor and staff allocated to this particular job. Compactors instead replace the men that you would typically hire to perform trash-related duties, such as janitorial staff, cleaning companies, or any other waste elimination companies.
Saves Space
Perhaps the most obvious advantage to using a compactor service in Orlando for your business needs is that it saves space. By compressing the waste using a compactor, your waste reduces to a quarter of the size as opposed to when it is loose. This helps fill less space in landfills, and it also requires less trips to fully dispose of any garbage from your company.
There are many advantages to hiring a compactor service for your waste removal and recycling needs. When you work with a compactor service in Orlando, you will receive quality services that aim to help the environment by increasing recycling and decreasing waste. Contact us today to hear about our compactor services.