What You Need to Know About Clean Desk Policy at Work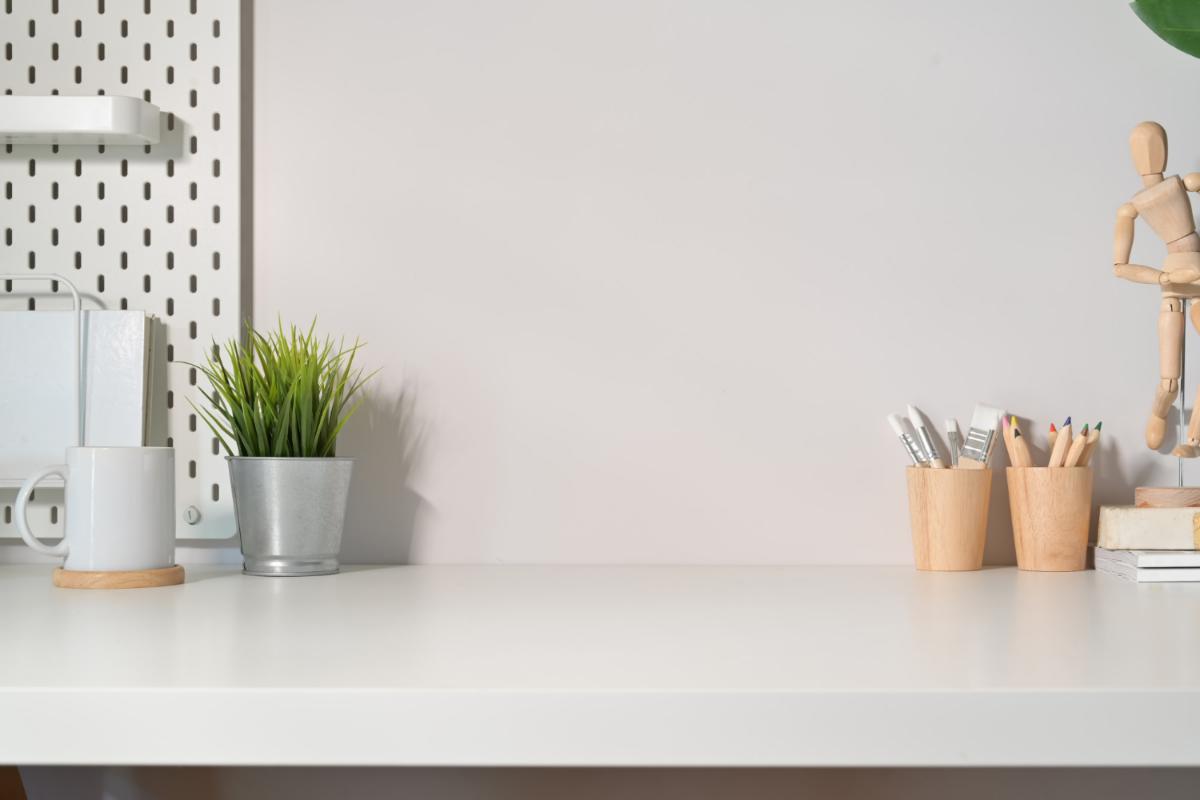 There are many security measures that companies put in place to ensure that data breaches are minimal. Part of these measures include internet usage monitoring, access control and social media security policies. Another policy that is also very important to all companies to ensure that their corporate data security is not compromised is a clean-desk policy. Clean-desk policies are greatly underestimated and sometimes not properly implemented.
What is a clean desk policy?
Unlike what the name implies, it doesn't exactly mean keeping the desk clean. Now, when a company begins to implement a clean-desk policy, the first thing to do is to inform all the company staff why the policy has been implemented which is usually to ensure that corporate data is safe and away from plain sight.
A clean desk policy requires staff to keep documents, folders and certain sensitive media away from their desks whenever they close for the day or are away from their workstation. We find that people are more likely to follow a clean-desk policy if they understand why the policy is in place and the potential impact of a data breach on the company. Clean-desk policy also includes providing proper storage space and document shredding in Orlando so that documents no longer in use can be destroyed in a safe way.
When should staff be reminded about the clean desk policy?
Data security at workplaces needs to be enforced and it is worth reminding employees that there is a policy in place. The best times to remind staff about keeping away documents and media from their desks are during times that they are most at risk.
During office cleaning times

If your office uses a cleaning service, that is one of the times that staff should be more vigilant and ensure that their customer data and confidential documents are kept locked away safely and their computers also locked to avoid unauthorized access. Cleaning times involve many external workers going around carrying out their duties and in such times, it is important to ensure that data safety best practices are maintained

Weekends and public holidays

Whenever there is time off work, not everyone stays away from the office. These off-duty days are the times some may come to the office to finish their work. Because there is little to no security and supervision, documents that are not locked away could be exposed.

Vacation times

If you are going on vacation, you must ensure that your computer is locked and shut down properly. Documents should also be kept in safe places, away from unauthorized access. If documents or workstations are left unsecured while an employee is away on vacation, his files could be seriously compromised with the offender having enough time to manipulate documents and media before anyone is able to notice the breach.
Contact us today
Corporate data security is one of our concerns and we provide professional document shredding in Orlando to keep your company secrets safe. Contact us today via phone or email for a free consultation.