Taking Care Of Your Shredding Machine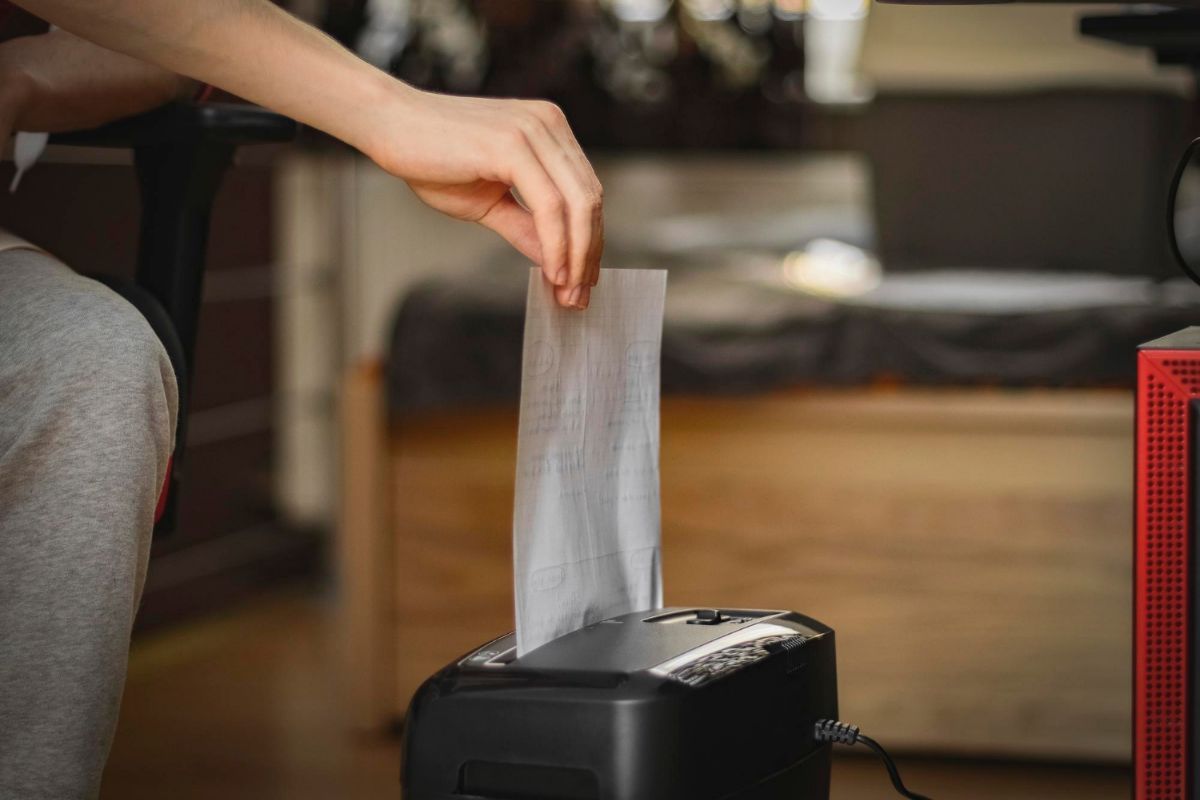 Getting rid of important paper documents without a trace is best done by using paper shredders. Every office in Orlando should have one or have a reliable company that offers certified paper shredding in Orlando. If your office has a paper shredder, taking care of it should be your number one priority. You have to keep up with its maintenance. Maintaining your paper shredder is key to its longevity and optimum performance. Here's a look at four tips on how you can properly take care of your paper shredder.
1. Keep it oiled, always.
You should periodically oil your paper shredder with shredder oil so that the cutting heads can continue to function properly. Keeping it oiled regularly will not only make the machine last longer, but it will also prevent burning out of the motor. With timely oiling, the sediments on the blades will be removed so the cutting head can move freely. If you use your paper shredder only occasionally, you should oil it once a week, but if you are a heavy user, it should be oiled on a daily basis. You should also ensure that the paper shredder is not in use during oiling then operate the machine in reverse so that the oil can reach every part of the blade.
2. Know the capacity of your shredder
There is a recommended capacity for every paper shredder, and you must make sure that you are not going above that capacity. Check paper ratings to see if it is what your shredder can do and in case paper gets jammed in the blades, simply use the reverse switch to have the paper removed..
3. Do not overwork the paper shredder
Paper shredders are not meant to be used without a break. A non-stop usage will damage the shredder within a short time. Even heavy-duty paper shredders should not be used non-stop to keep all of their parts intact.
4. Clean the shredder when you are not using it
Before you clean your paper shredder, always make sure it is unplugged and not working. Pick up the instruction manual for proper cleaning. Cleaning off ink and paper residue with a paper towel or a cloth dipped in lukewarm dish soap solution but do not let the water drop on the shredder itself.
Keeping your paper shredder properly maintained will make sure you can use it for a very long time to come so, make sure it remains clean all the time. With a paper shredder that works, you can be certain that your organization or business enjoys certified document shredding in Orlando. And if you would like to outsource your paper shredding, contact Orlando Recycling on 407 872 1595 to get a quote and schedule a date for the shredding.