How to Dispose of Household Hazardous Waste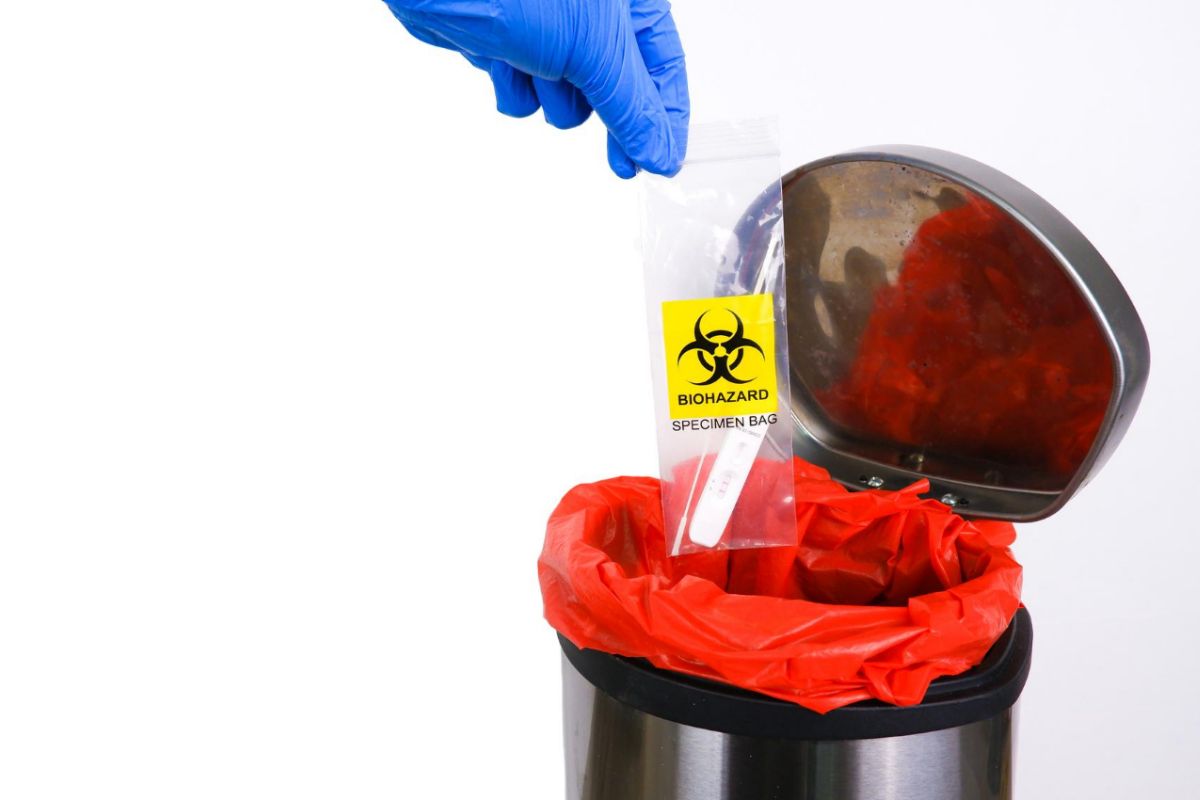 There is no household that doesn't produce hazardous waste, although it differs. There are common household items we use such as fertilizers, paints, pesticides and other household cleaning products. Most time, these forms of items are not allowed in a municipal waste system and most rented dumpsters. However, one still has to make sure that this hazardous waste is properly disposed of to protect the health and wellbeing of the environment and people around. Proper disposal of waste also makes it easier for recycling centers in Orlando to process waste received.
While it is advisable not to throw this hazardous household waste in the regular household dumpster, it is also recommended to avoid throwing them in storm drains, sewers and illegal dump sites. The reasons are obvious – the hazardous chemicals can easily slip into the underground water that we drink, and the effect on wildlife and fish is disastrous.
Some common hazardous household waste that cannot go into the dumpster is:
All sort of automotive fluids
Motor oil
Bathroom and toilet cleaner
Bleach
Paint can – both empty ones with residue inside
Lawn fertilizers
Pest and bug spray
Stain or Varnish
Medication
Pool chemicals
One might be tempted to think that a couple of empty paint cans tossed in the thrash has no effect. This is wrong as the effect on the environment is deadly. According to a report from the Office of Waste Management at the University of Missouri, a single gallon of used oil is enough to pollute a million gallons of water. This is why tossing a few quarts of oil in the bin can affect the health of the inhabitants.
How can you Properly Dispose of Household Hazardous Waste?
There are many proper ways to get rid of hazardous waste instead of just throwing them in the dumpster.
In some communities, there are days set aside for collecting household hazardous waste and toxic materials. The local waste authority should have details of this. The service of the local waste authority household hazardous waste collection is the best way to get rid of this toxic substance.
However, one can attempt other options like recycling for some items. Motor oil, for instance, can be taken to local instant oil changes and recycled. Automobile batteries (the lead acid batteries) can be taken to the auto part stores for the right disposal. Your local recycling center in Orlando may also have the facility to manage liquid waste too so be sure to ask.
One can also list the hazardous materials with the Industrial material Exchange to discover if the material can be used by a business. There could be hazardous waste collection centers around you. Depending on your location, a quick internet search can point you in the right direction.
You could also get in touch with the local trash hauler in your community. Should you have a lot of household hazardous to get rid of, a local recycling center in Orlando can present you with viable options. Give Orlando Recycling a call today or send an email about your waste needs and we will be happy to advise you as required.