Compactor maintenance guide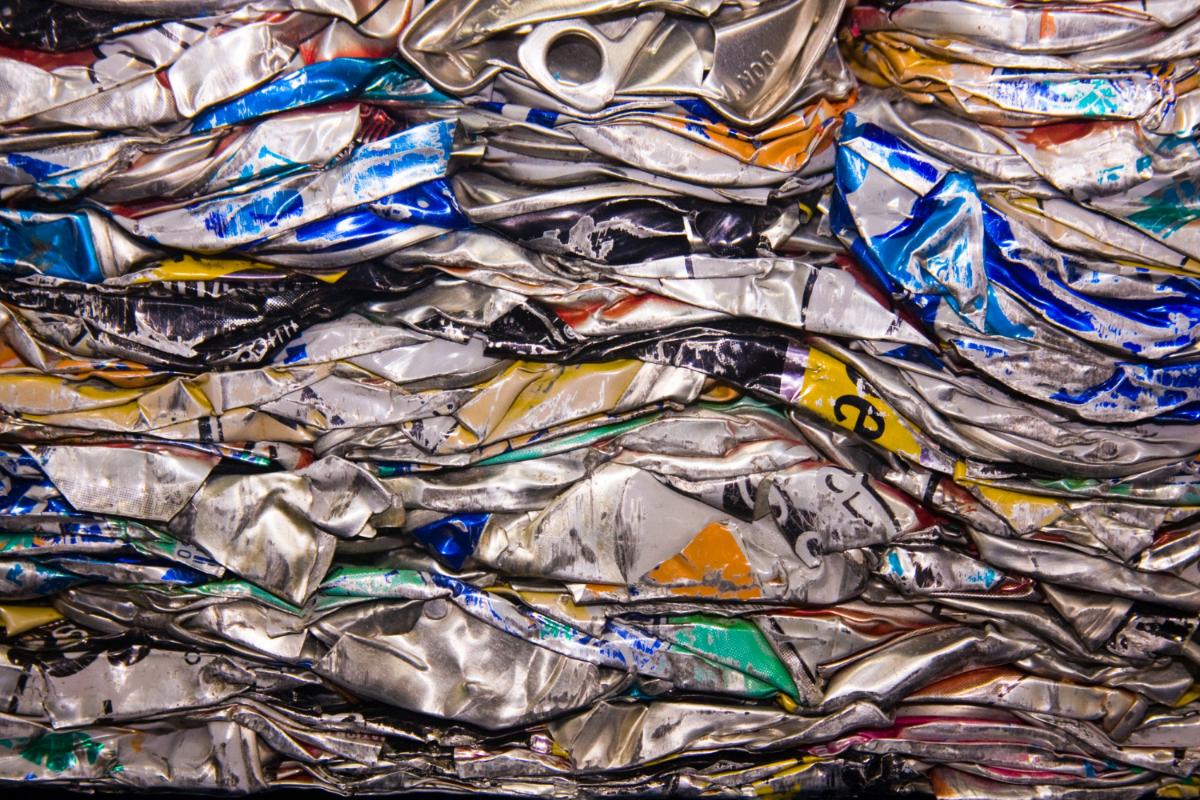 If you have enjoyed hiring a company that offers compactor service in Orlando for a long time and you have finally decided to take the bold step of buying your compactor, you need to take good care of it. Imagine your compactor breaking down at some point as a result of poor maintenance, think about the downtime before you can have it repaired or book for a compactor service in Orlando. You surely do not want to be caught in such a situation. So how do you prevent this from happening? Maintenance is the answer you are looking for.
The truth is, even though compactors in Orlando are solid machines and often seem like nothing can ever go wrong with them, they malfunction at some point. It is very important that you have a scheduled repair contract with a maintenance and repair company preferably a compactor service in Orlando. This is so that malfunctions can be discovered and fixed on time. You only have to make sure the company offering the compactor service in Orlando is a reputable one and can be depended on in times of crisis.
To reduce the occurrence of breakdowns and malfunctioning compactors, here are a few tips you could implement.
1. Make the compactor's environment clean
If your compactor is not exposed to dirt and rubbish, it will be less prone to wear and tear. If you leave the area surrounding the compactor dirty and filled with debris, vermin which is a hazard can be attracted. Sharp objects should also not be left around as they can cut the hoses and even injure personnel.
2. Inspect the environment where your compactor is regularly placed
If you have the intention to keep your compactor in an always-clean environment, you will make sure that the environment is always kept clean. To put this into full practice, you have to carry out scheduled regular inspections and ensure you keep adequate records of them.
3. Check the hydraulic system
A large percentage of compactor models across different brands all run on a hydraulic system and are mostly hidden beneath a cover. You need to make sure that the hydraulic oil is at the right level and leaking checks should be carried out regularly. Broken or leaking hydraulics is one of the top causes of damage to compactors in Orlando.
4. Never load inappropriate items into the compactor
There are certain materials that you cannot load into a waste compactor. You need to sort your waste and take out the things that a compactor cannot process. Failure to do so will cause the compactor to break down or developing faults.
Keeping your compactor in good shape on requires you to follow the above tips and be in constant touch with a company that offers compactor service in Orlando. You can reach Orlando Recycling on 407 872 1595 or via email for consultation.