Certified Document Shredding in Orlando: Is your current shredding service ideal for you?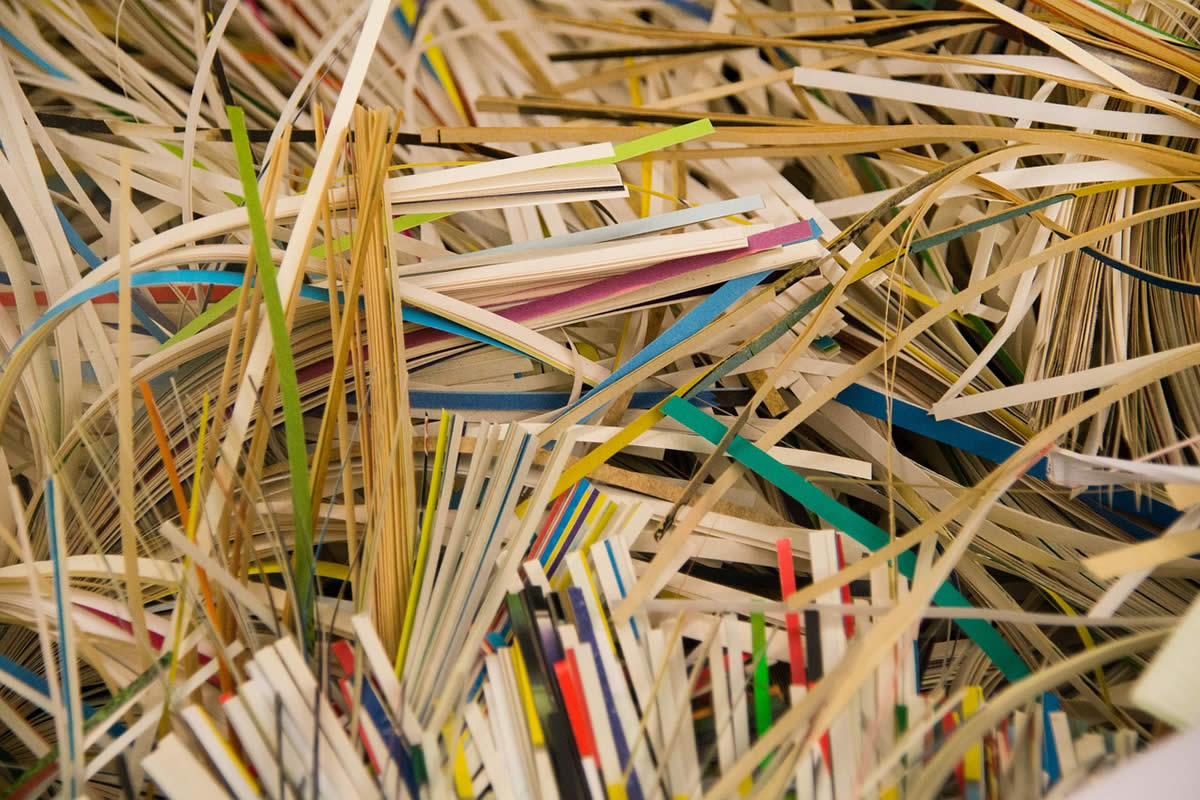 A lot of businesses that do a lot of paperwork have stuck with certified document shredding to destroy the paper they have used to work. It is even better that paper shredding leaves no trace of confidential data and companies to find it more convenient to dispose of their waste paper this way. However, not all companies providing shredding services work the same way, and there are some things you need to look for every company that claims to be a certified document shredding company in Orlando. So what are the things you need to look out for when choosing a shredding company?
1. Confidentiality
Does the certified document shredding services you are choosing keep your information confidential? There is bound to be confidential information in the papers you want to dispose of. Information such as phone numbers, names, account numbers, health information, trade secrets, HR information, etc. how well is this information protected before shredding? You should make sure of this so you can rest assured that you are not breaking any privacy laws.
2. Protection from litigation
Any company that offers certified document shredding in Orlando should be up to date with privacy laws and keep up with practices that obey those laws. Your company should also comply with the laws surrounding privacy and should have a retention policy on which data should be retained or disposed of.
3. Storage
The paper that is meant to be shredded has to be stored somewhere. It is not ideal to store the paper in the hallway of your company's office complex. Getting a company that specializes in certified document shredding in Orlando can help you utilize storage spaces better. You won't have to store paper all over your business storerooms.
4. Business
Companies have begun to take their paper shredding important, and these days, contracts and agreements are involved in every shredding process. Your company needs to adopt proper shredding methods to win contracts too as clients want to make sure your company values the security of information.
5. Budget
When choosing a certified document shredding in Orlando, you need to consider the cost of having your papers shredded. Shredding regularly can end up being cheaper than shredding once in a while.
6. Scheduled Shredding
It is more convenient and easier to have a well laid out plan regarding time and schedule when a certified document shredding service in Orlando will come in to have your papers shredded. Compared to on-demand which may not happen immediately when needed.
A company that offers certified document shredding in Orlando makes sure it has locked consoles where documents can be kept until the next date for secure shredding, this way, security of data can be guaranteed and your workplace can be less occupied with papers. After every shred, a certified document shredding company in Orlando will issue a certificate of destruction. For effective certified document shredding in Orlando, Orlando Recycling is the company to contact.