Name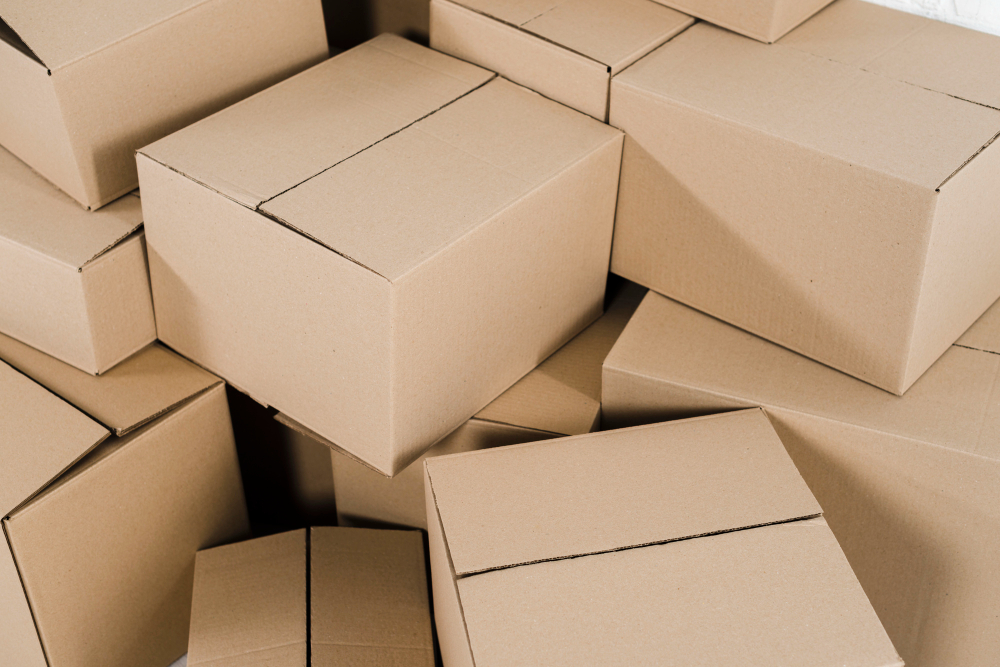 We all know how useful cardboard boxes can be. They are great for packing, moving, and organizing. But what do you do with them after you have used them a few times? Sure, you can recycle them, but there are many other ways you can reuse them before tossing them into the bin. Repurposing your cardboard boxes is not only eco-friendly, but it can also be a creative and fun activity for you and your family. In this blog post, we will explore some easy and practical ideas to give...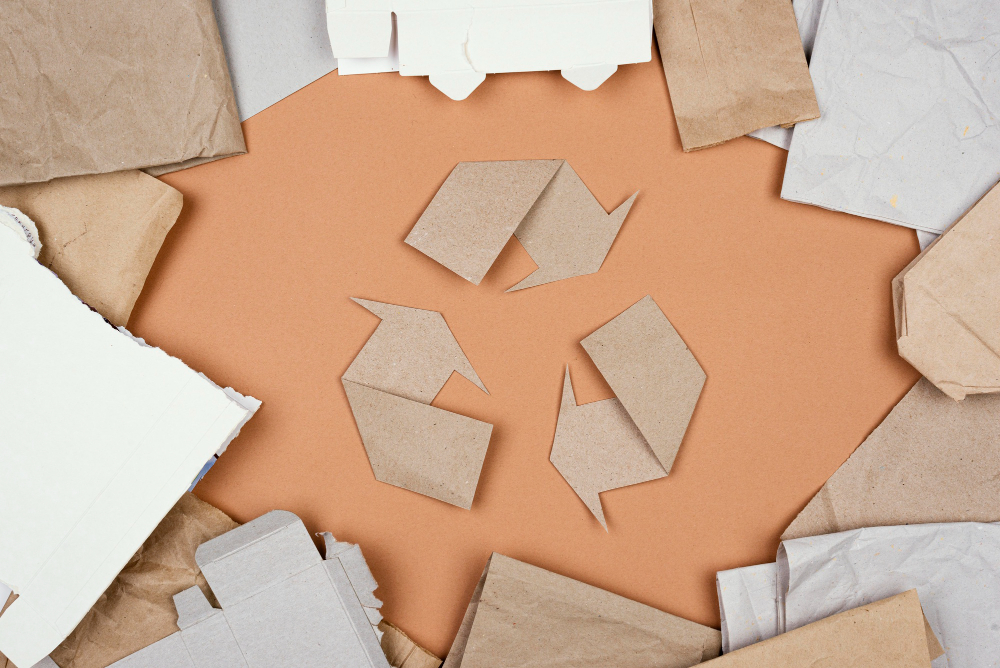 There's no denying that recycling is more important now than ever before. It's crucial that we take steps to preserve the environment and our planet for future generations, and recycling is one of the easiest and most effective ways to do that. But there are often misconceptions surrounding the recycling process, and paper recycling is no exception. Here, we'll debunk some of the most common paper misconceptions and give you the information you need to make more i...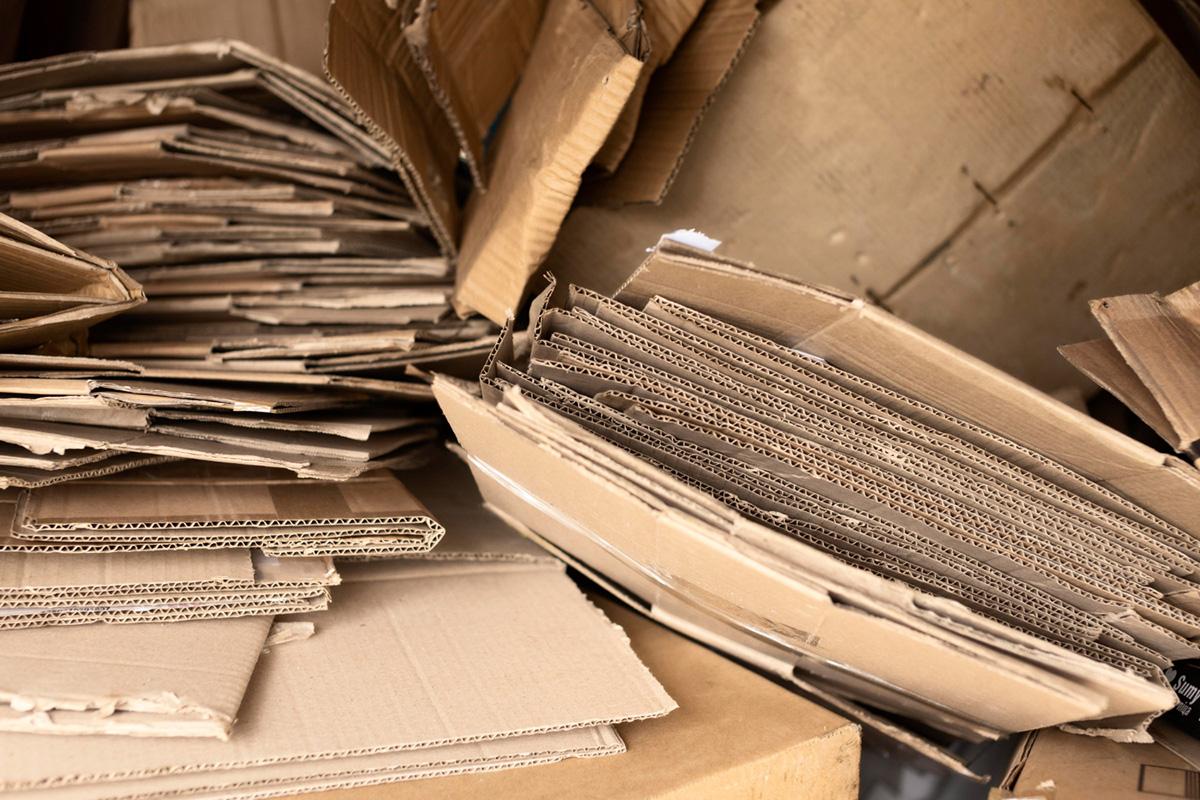 It's easy to overlook cardboard waste when it comes to recycling, but did you know that breaking down your cardboard boxes properly can have a significant impact on the environment? Recycling cardboard can help conserve resources, reduce greenhouse gas emissions, and save precious landfill space. In this blog post, we'll delve deeper into the importance of breaking down your cardboard waste and share some tips for doing so effectively. 1. R...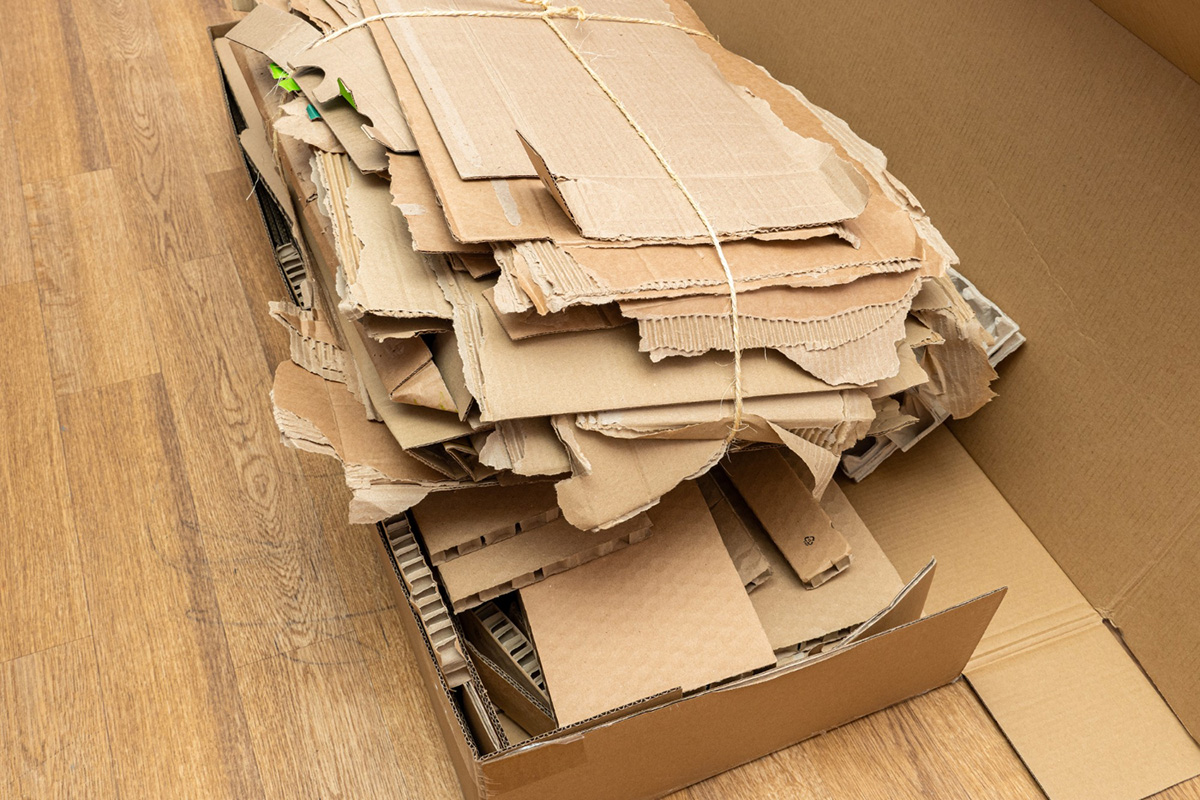 With the amount of cardboard that we use on a daily basis, it is essential that we ensure that we dispose of it responsibly. Did you know that cardboard is the largest contributor to solid waste in the U.S. (Source: EPA)? Recycling cardboard is a great way to reduce the amount of waste that ends up in landfills. Not only is it good for the environment, but it also has economic benefits. In this blog post, we will take a look at the various ways in which you can recycle cardbo...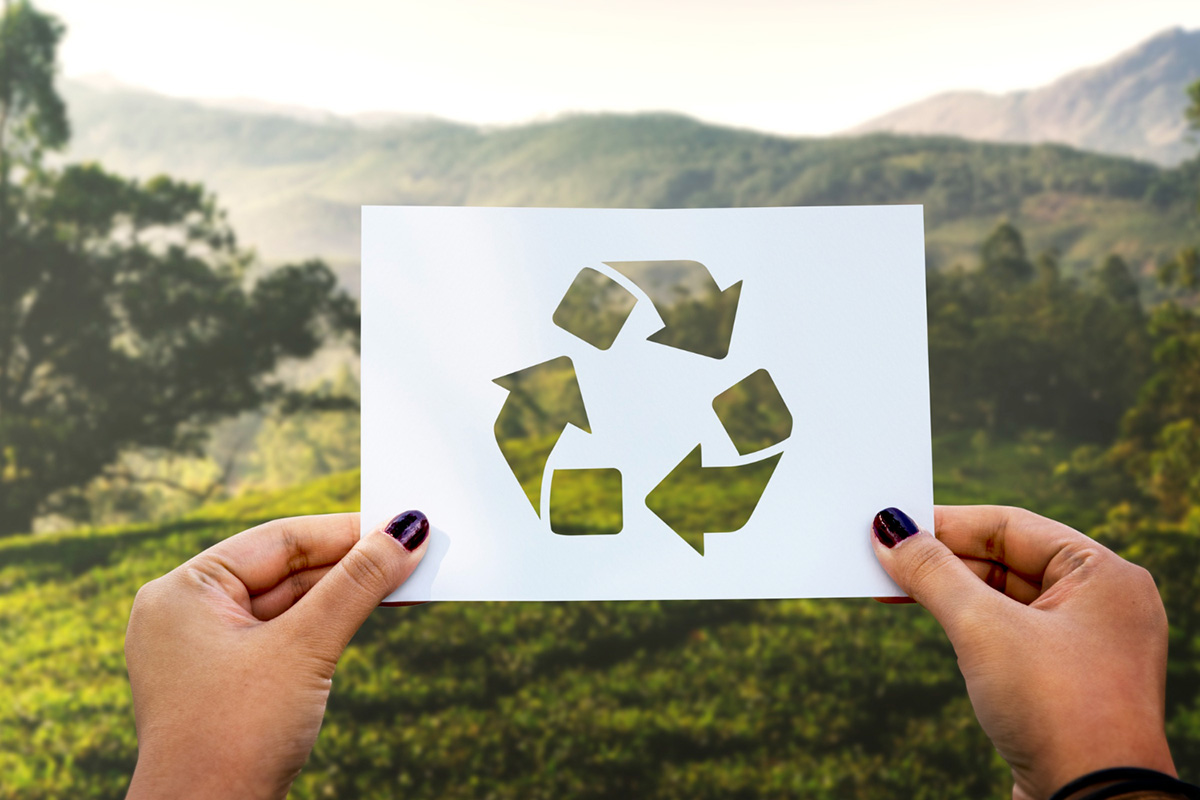 Paper recycling is one of the most important practices that every citizen can adopt. This process can have a significant impact on the environment, especially on our climate. In this blog post, we will discuss how paper recycling can help the climate and why it is crucial for everyone to do their part. So, let's dive in! Reduces the Number of Trees Cut Down The production of paper involves felling trees, which leads to deforestation. This process has ...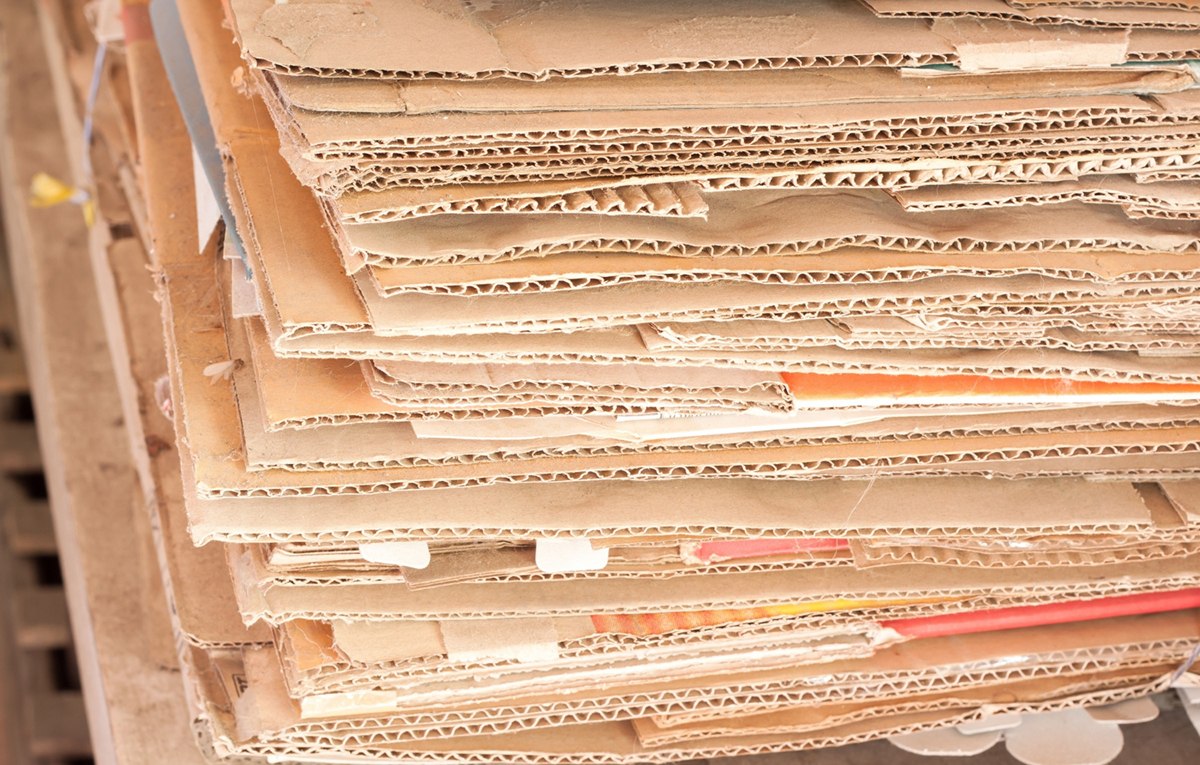 Cardboard is one of the most commonly used materials for packaging and shipping products. Although it's durable and can protect your items, it can also be wasteful if not recycled properly. Shredded cardboard is a reusable material that offers several benefits to businesses and the environment. Orlando Recycling is a company that provides cardboard recycling services in Central Florida, including shredding. In this blog, we'll explore the different types of shredded cardboard ...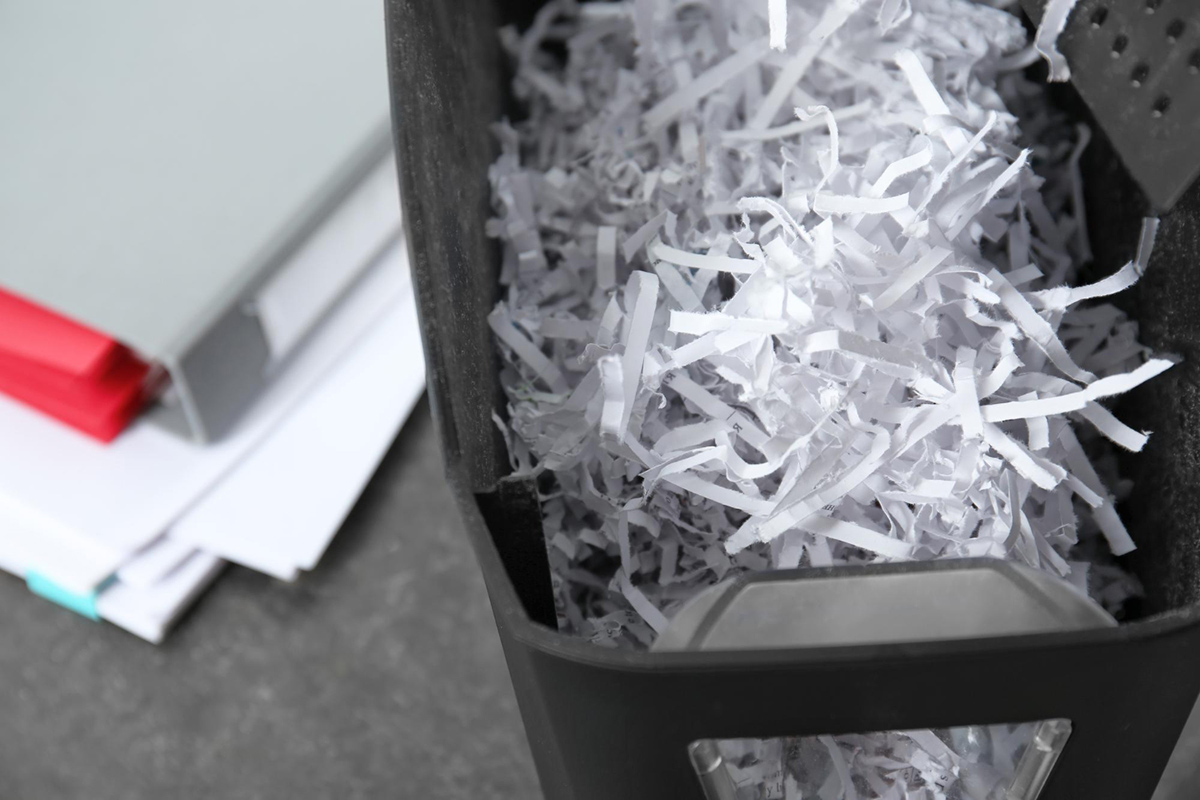 In today's digital age, data breaches and identity theft are on the rise. As a result, paper shredding has become a crucial part of protecting sensitive information. For businesses, a reliable and efficient paper shredder is essential for commercial shredding and maintaining document security. In this blog post, we will take a closer look at the importance of a paper shredder for commercial shredding and why businesses should invest in this equipment. 1. Protect...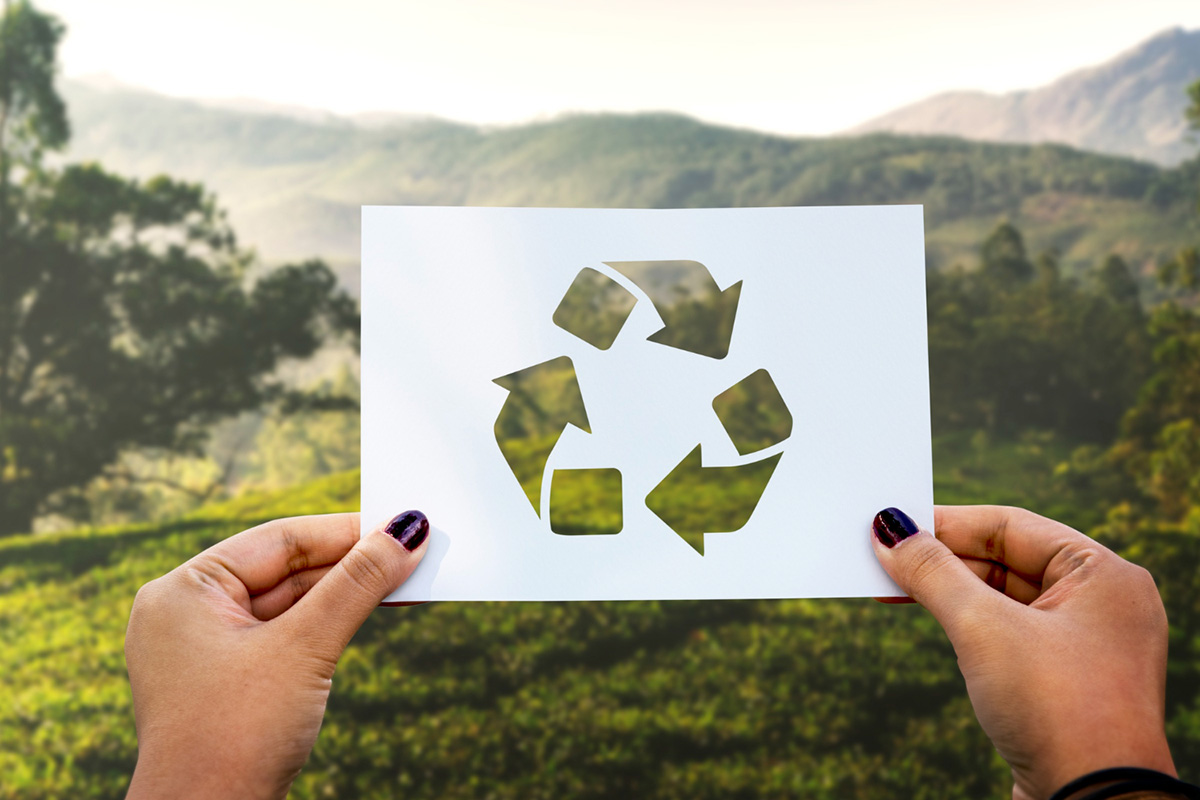 Recycling is important as it helps conserve natural resources, energy, and limits the amount of waste that ends up in landfills. However, recycling is more than just tossing your plastic, paper, and metal waste into the recycling bin. The process involves a number of steps that need to be carefully followed to make it effective. In this blog post, we'll take a closer look at how recycling works and how you can ensure you're doing your part to help the environment....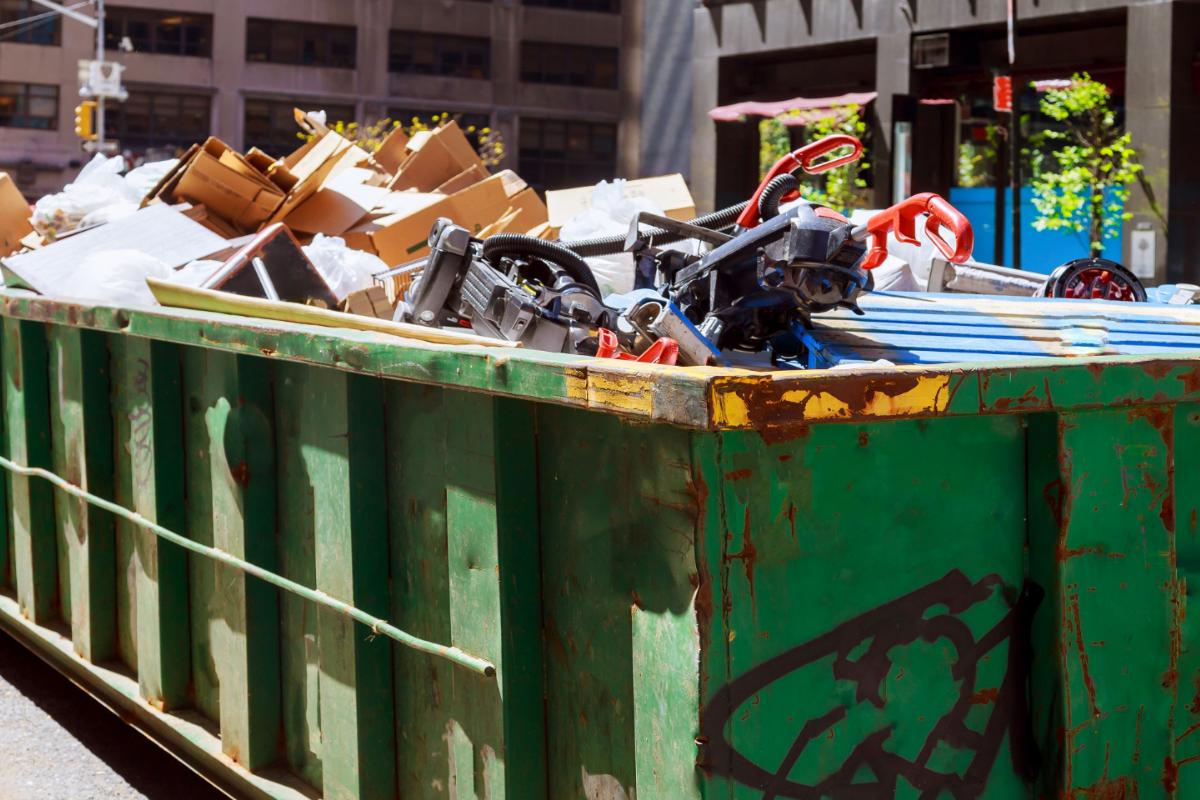 Step 1: Determine Your Needs The first step in renting a roll-off dumpster is determining how much debris you need to dispose of. This will help us determine the size of the dumpster that is best for your needs. For example, if you are disposing of large items such as furniture, then you may want to consider a 30 yard container. If you are disposing of smaller items such as yard waste, then a 10 yard container may be better suited for your needs. Step 2: Select Your Dum...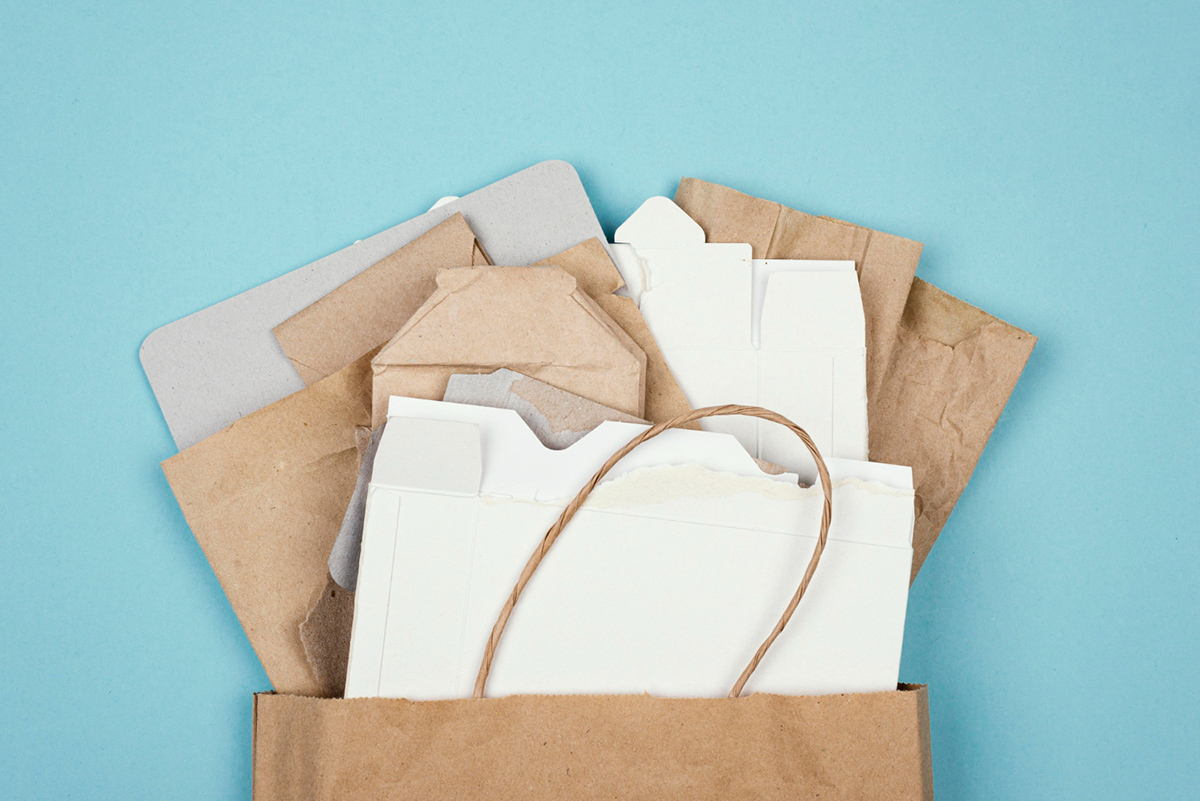 With the increasing awareness of how important recycling is for our environment, many of us are eager to do our part by recycling paper. But did you know that not all paper can be recycled? To help you determine which types of paper are recyclable and what to do with it, we've put together a short overview of paper recycling in Orlando. Types of Paper That Can Be Recycled The most common type of paper that can be recycled is office and scho...