Name
It takes about 75 million trees annually to make enough copy paper to keep American offices operating. Only about 30 percent of that paper is recycled. That means that loggers keep cutting down a massive number of trees annually. Cutting down that number of trees has caused some animals to go extinct over time because of the deforestation of their habitat while it has placed others on the critical list. Pygmy Racoons Scientists estimate that only 192 mature pygmy raccoon...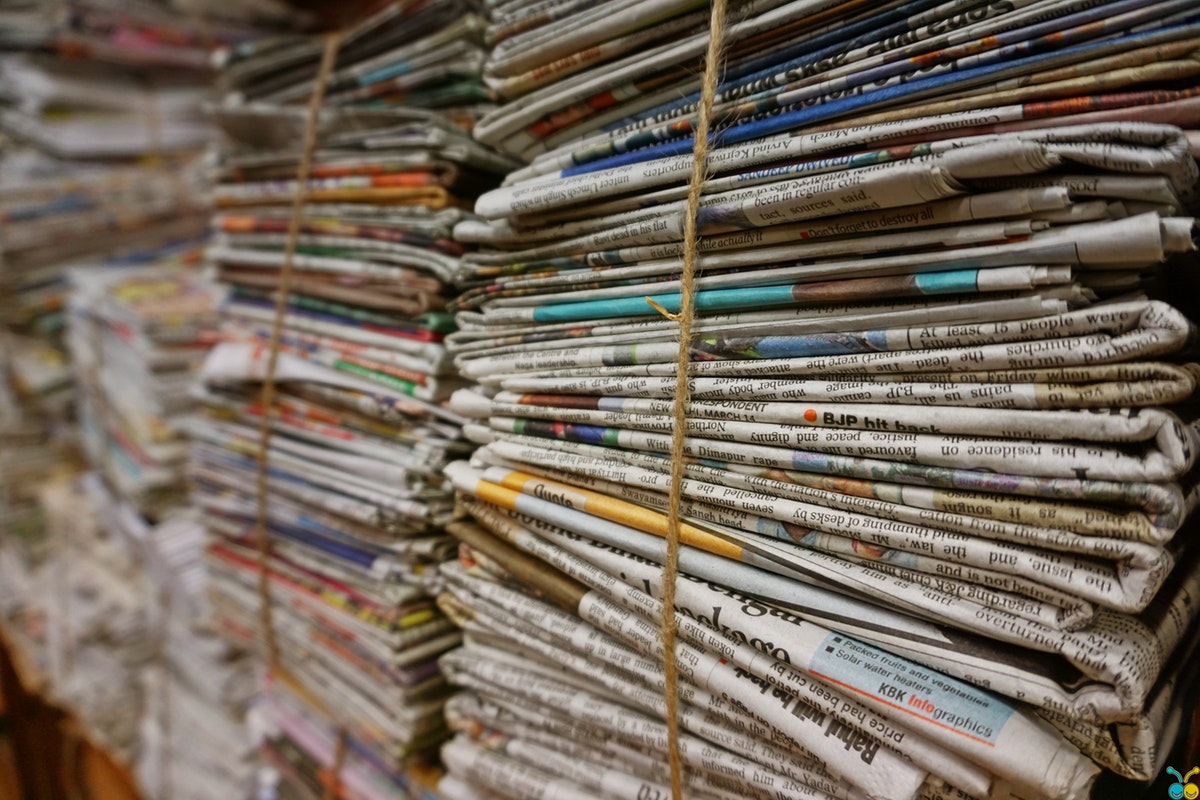 While many people believe that the first recycling efforts occurred during the 1980s, recycling in the United States dates back much further. The early pioneers would recycle feed sacks to make dresses while they would recycle men's shirts to make quilts. Efforts became much more organized, however, when almost everyone got behind the government's efforts to defeat Hitler during World War II. World War II Recycling It is almost impossible to find a wrought ir...
Within the next 30 years, there could be more pieces of plastic in the ocean than fish in the sea. Already, there are five plastic accumulation zones in the world's oceans while an estimated two million tons of plastic floats down rivers annually. Additionally, in the United States alone, there are more than 13,000 landfills. Not only are these landfills taking up space, they often release hazardous gases and contaminants runoff into ground water. If we are in a war to protect the earth...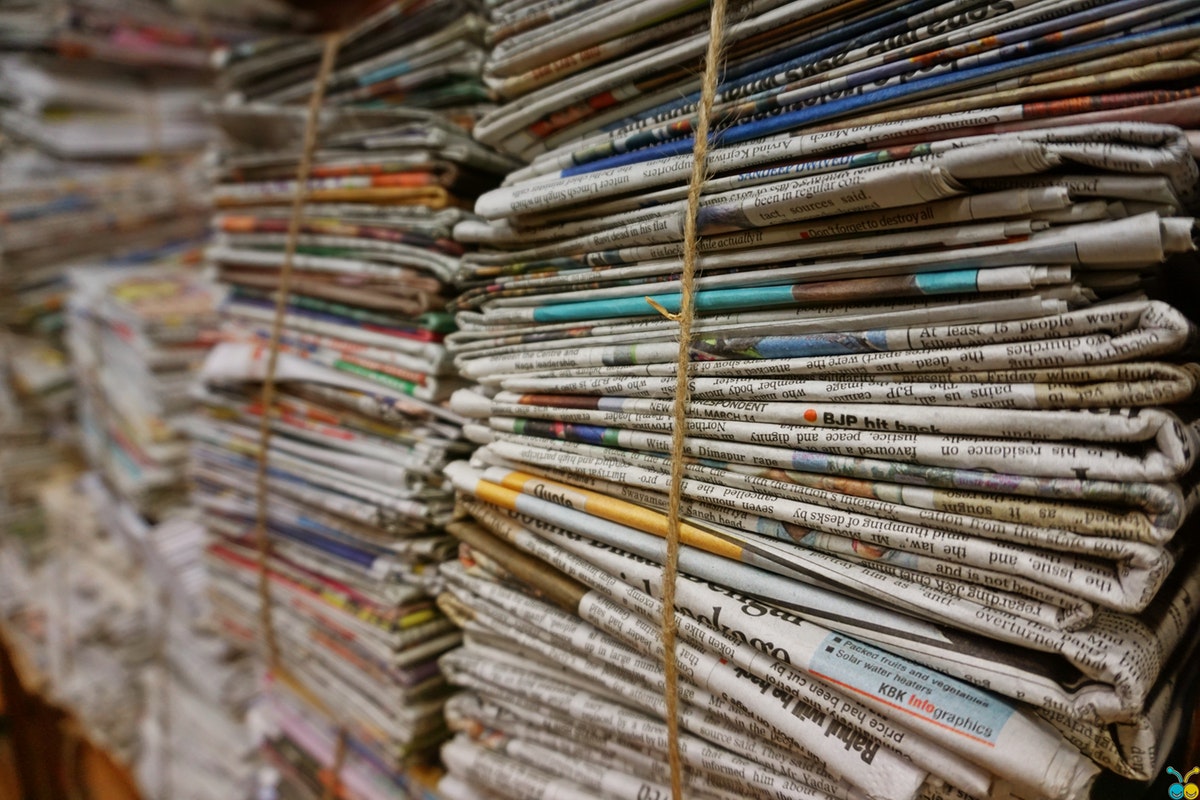 Many people wonder if paper recycling can really make a difference. The resounding answer is yes. Here are some surprising facts that you may want to work into a conversation the next time someone asks. People Still Read Newspapers There are over 33.4 million newspapers printed daily and over 37.4 million on Sundays. Additionally, there are 1.26 million newspapers that are printed once a week. The average newspaper has about 40 pages or a grand total of 9,562.4 trillion ...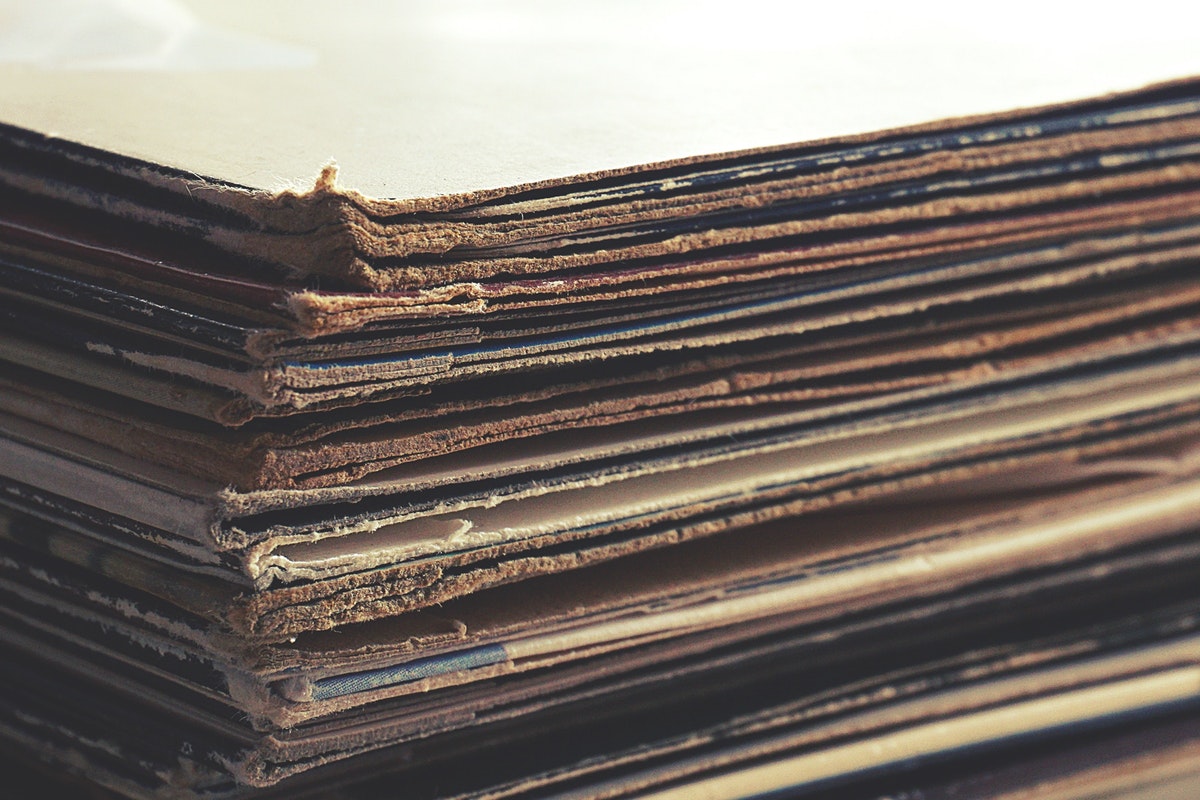 Every person in Orlando generates a little over one pound of cardboard waste each day. Most of that waste ends up in the landfill where it can take tightly packed cardboard bundles years to decompose. It requires about 17 trees to be cut down to make one pound of cardboard. Instead of adding to the landfill and requiring new trees to be cut down, cardboard recycling in Orlando is the perfect answer. What is the Process of Cardboard Recycling? There are several different ...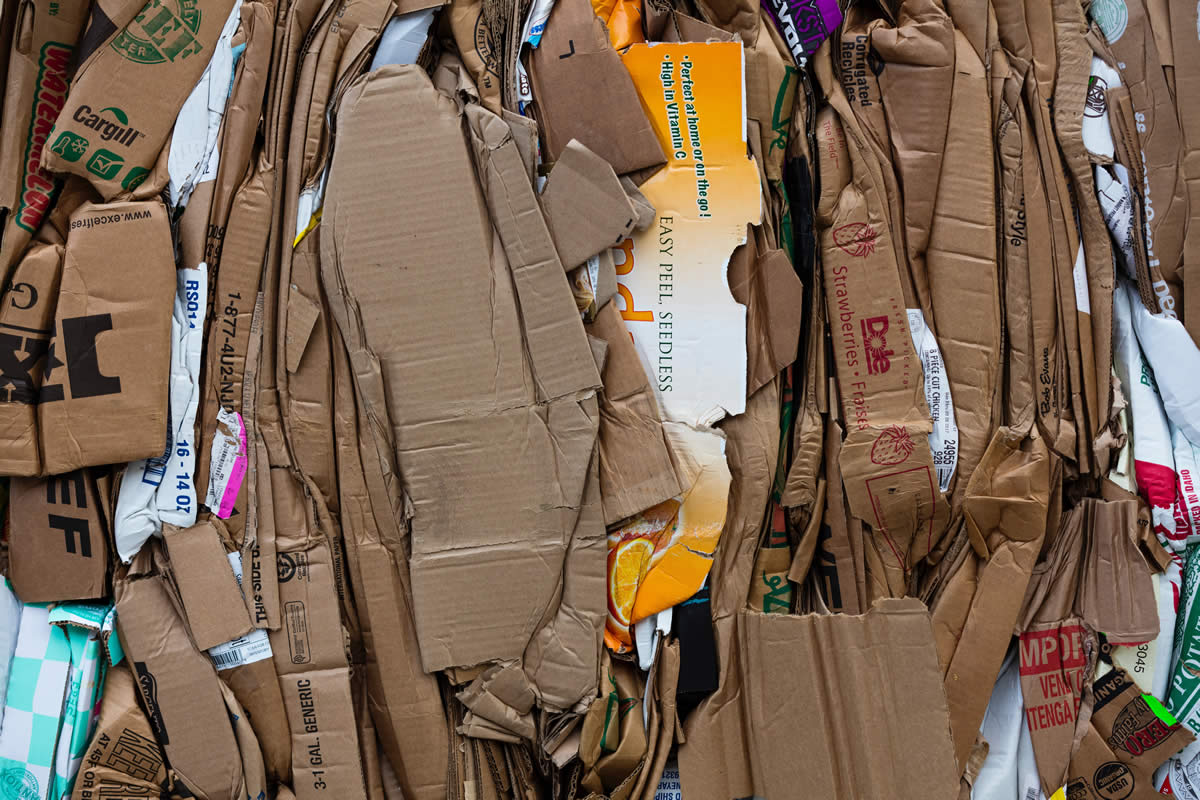 Do you generate a lot of cardboard wastes in your company daily? Are you unsure of what to do with these loads of cardboard waste? There are numerous solutions for your old cardboard waste. You can make use of the opportunity made available through cardboard recycling in Orlando. Through efforts geared at cardboard recycling in Orlando, you will get your old cardboard recycled and reuse it as a packaging material. What you need to do is to separate your used cardboard from other office waste....
Waste recycling is vital in schools due to the amount of waste generated daily. The most common wastes in schools are papers and cardboard. When an effective recycling program is in place, there is a significant reduction in the amount of waste going to landfills and incinerators. This reduction is of great benefit to the environment as it reduces carbon emission. Schools can recycle their loads of paper waste through the avenues made available by paper recycling companies in Orlando. Apart f...
In order to preserve the environment for future generations and to ensure good health for all, recycling has become the need of the day. The act of processing used or abandoned materials and creating new goods out of it is called recycling. There are recycling centers in Orlando where citizens can deposit their unwanted waste. In order to encourage citizens to recycle, many communities have curbside recycling services. People have to separate their waste and the local authorities wi...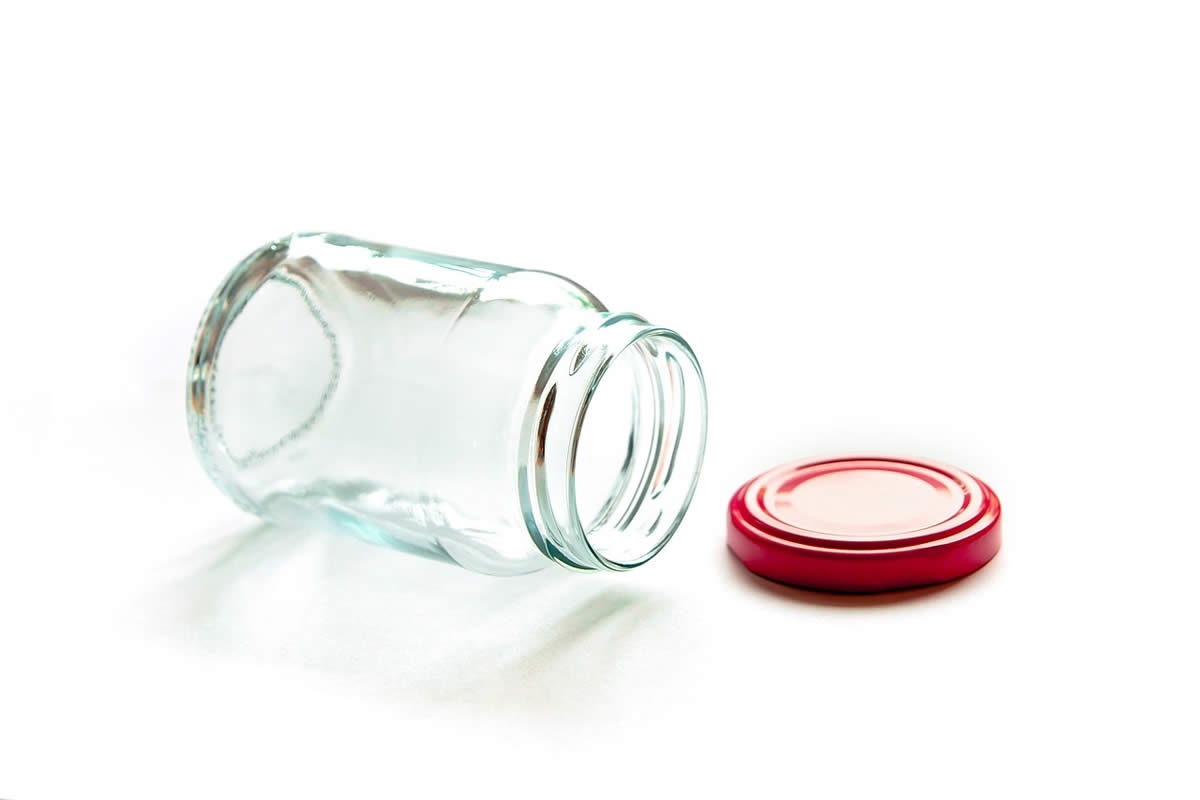 Plastic recycling in Orlando is an excellent way to maximize the use of plastics without polluting the environment. Despite the fact that plastic is recyclable, less than one-quarter of plastic water bottles used in the United States are actually recycled. Also, it has been discovered that about an average individual residing in the United States comes in contact with about1167 Plastic water bottles every year. It can be concluded from this fact that the whole country makes use of over 50 mil...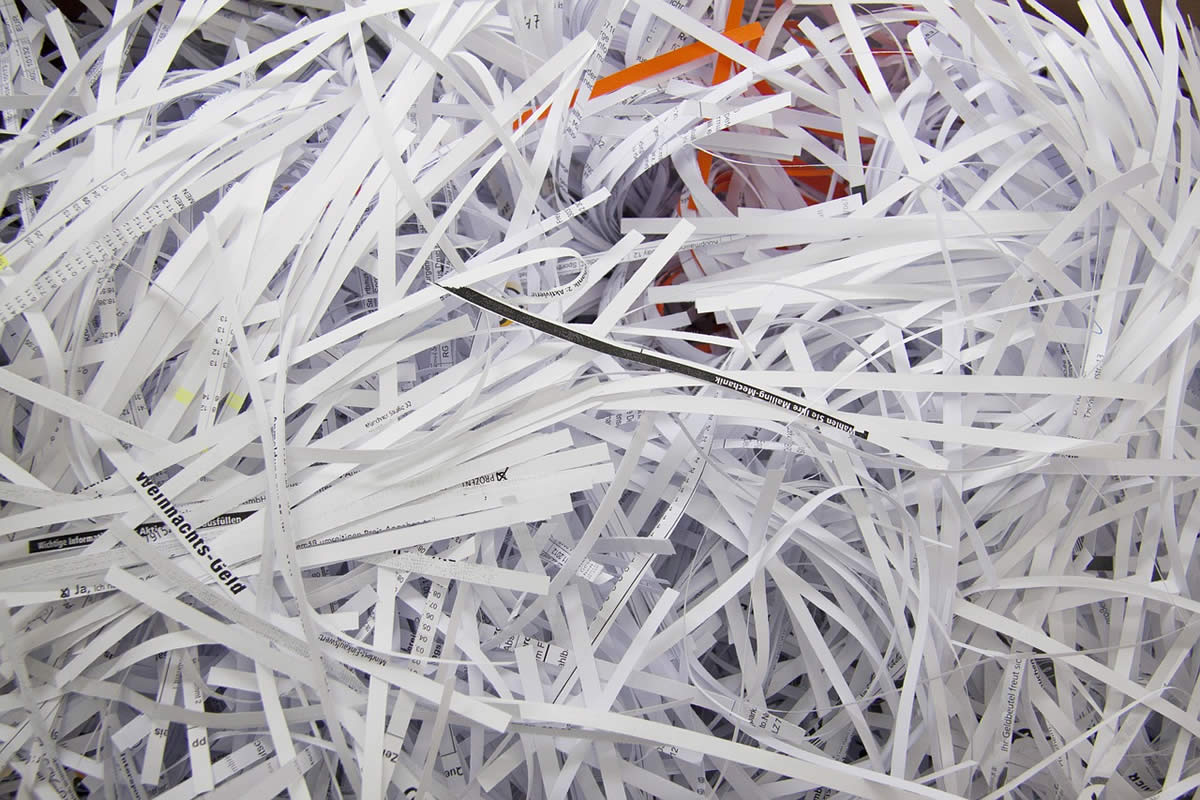 There are many paper documents we use on a daily basis that also leads to a high amount of paper waste. With the abundance of waste paper and documents, how does one successfully handle waste documents? Since 2015, the FACTA disposal rule has applied to all businesses. This compels all businesses to live by the law of document shredding. The aim behind document shredding is to protect personal data of individuals and companies. With this in mind, it is important to hire a reliable a...